Should You Get American English Lessons Online?
You may think that English is English, no matter the country or region in which it's spoken. . But that's not really the case when it comes to the subtle (and not-so-subtle) differences in spelling, grammar, usage, and vocabulary in American English and British English. In many cases, those who have been taught English since grade school in a foreign country have been instructed in proper British usage. Some will find the transition to speaking, writing, and reading American English a bit challenging if they don't get American English lessons online from a qualified tutor.
Why You May Need American English Lessons
If you were raised on British English, you may notice differences when you interact with Americans or American English texts right away. But, you may not; some things may just strike you as odd, incorrect, or out of place. That's because over the past 400 years, English has diverged from its origins in the United Kingdom in important ways, especially in spelling and vocabulary.
From the reading of numbers to the meaning of polite idioms—there are critical differences in the dialects, as many research handbooks point out. These differences can create unintended confusion and upset between speakers if not minded by both.
For example, in a simple exchange in which someone asks the other if they want cream or sugar in their coffee, an American speaker might politely express indifference by saying "I don't care either way." A British speaker might find this rude because they would only express the same sentiment with "I don't mind." It seems like a slight and subtle enough difference, but if these two speakers are an American President and a British Diplomat—the stakes can be quite high.
The point is this: American English lessons can help you speak more plainly in an American context. You won't do too badly speaking British English in America because, for the most part, you'll be understood, but you'll be constantly understood as confoundingly speaking a British variant of English. You also run the risk of offending or creating confusion in writing and speaking that you wouldn't if you were, say, in Canada or Australia.
How Private, Online, American Tutors Can Help
When it comes to picking up on cultural and social differences in languages, the best tutors are those who have experience with the language—not necessarily those with the longest scholarly credentials. Private tutors are a great way to learn almost any subject, but they can be hard to come by when you look locally and want to keep costs low.
That's why platforms like Eurekly are helping to open up the usual blocks to world-class education by offering vetted, private tutoring from virtual classrooms. If you choose an American speaker to be your private tutor, you can quickly absorb the idiosyncrasies and quirks of American English, which will make it much easier and faster for you to learn (and ultimately, cheaper).
The American English tutors you'll find are completely vetted professionals. You won't need to commute, and so while you keep costs low, you can also keep flexibility and convenience high. With one-on-one instruction, there's also no sacrifice of the standards of learning that you would expect from private tutoring. Your tutor will be able to instruct you on anything, including differences in figures of speech, idioms, spelling, phrasing, and social and cultural nuances as they demonstrate themselves in the language.
Get Your Free American English Lesson
Eurekly's tutors are confident that they can help you succeed in your goal of attaining mastery of the subjects they specialize in. Some of them are willing to offer sample or free trial sessions to show you how they can help you through American English lessons. This is a great opportunity to get a taste of how these tutors stack up against the rest of your options in the language learning space. Free trials also offer the chance to try out a few different tutors to find the right fit without the risk to your budget.
Private American English tutoring may be just what you need to turn all the lessons you've learned in British English into very marketable skills in an American business or cultural context. By scheduling sessions once per week—or once per day for the ambitious—you can quickly reach the fluency level you desire and read, write, and speak like a natural.
Shop Eurekly's English tutors, and translate your skills in British English to American success.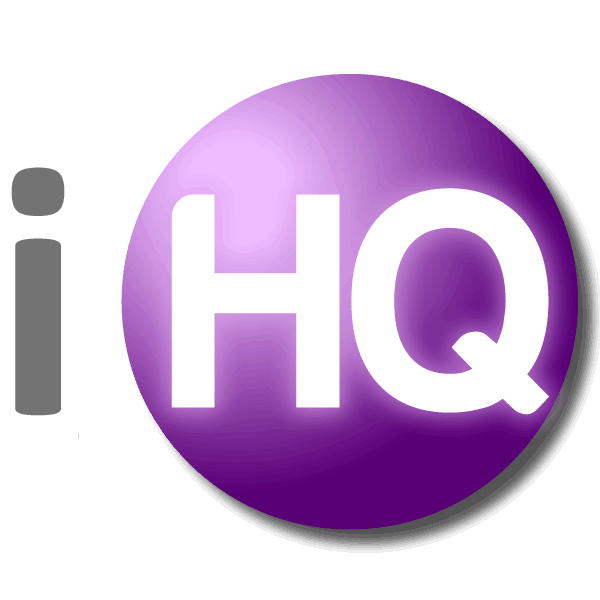 IntelligentHQ Your New Business Network.
IntelligentHQ is a Business network and an expert source for finance, capital markets and intelligence for thousands of global business professionals, startups, and companies.
We exist at the point of intersection between technology, social media, finance and innovation.
IntelligentHQ leverages innovation and scale of social digital technology, analytics, news and distribution to create an unparalleled, full digital medium and social business network spectrum.
IntelligentHQ is working hard, to become a trusted, and indispensable source of business news and analytics, within financial services and its associated supply chains and ecosystems.