Financial security starts with getting out of debt. Millions of Americans have credit card debt, school and car loans, mortgages, and more, often finding themselves buried in balances and past due notices.
Raising your credit score can grant you access to better loans with better interest rates, and lowering debt means having more financial freedom. Here are four ways to raise your credit and lower your debt.
Get Rid of Past Due Balances
Past due balances reflect poorly on your credit score. Over time, they can build up and quickly become twice or three times what the original amount was when you account for interest payments and late fees.
Lenders generally shy away from those with one or more past due balances. This shows them that you are not able to make your payments on time, and may have been unable to pay your loans in the first place. Even if you've run into financial difficulty, it's important not to forget about those past due balances.
Paying them off quickly can be a challenge, but there are some lenders that will negotiate a lower payment if you call and talk to them. Trying doesn't hurt, and if you're able to negotiate a lesser payment, you're already ahead. A settlement can be offered by the lender, but make sure if one is offered you get in in writing. You don't want to get pulled into a scam or money grab. Anytime you make a financial agreement, you should have it in writing.
If you're unsure of the terms of your settlement, or your rights as a consumer, you can employ the help of an attorney who is well versed in the financial law. In the future, don't take out loans you can't afford, and make sure to set aside money in your budget so you can pay your bills on time and avoid those negative marks on your credit report.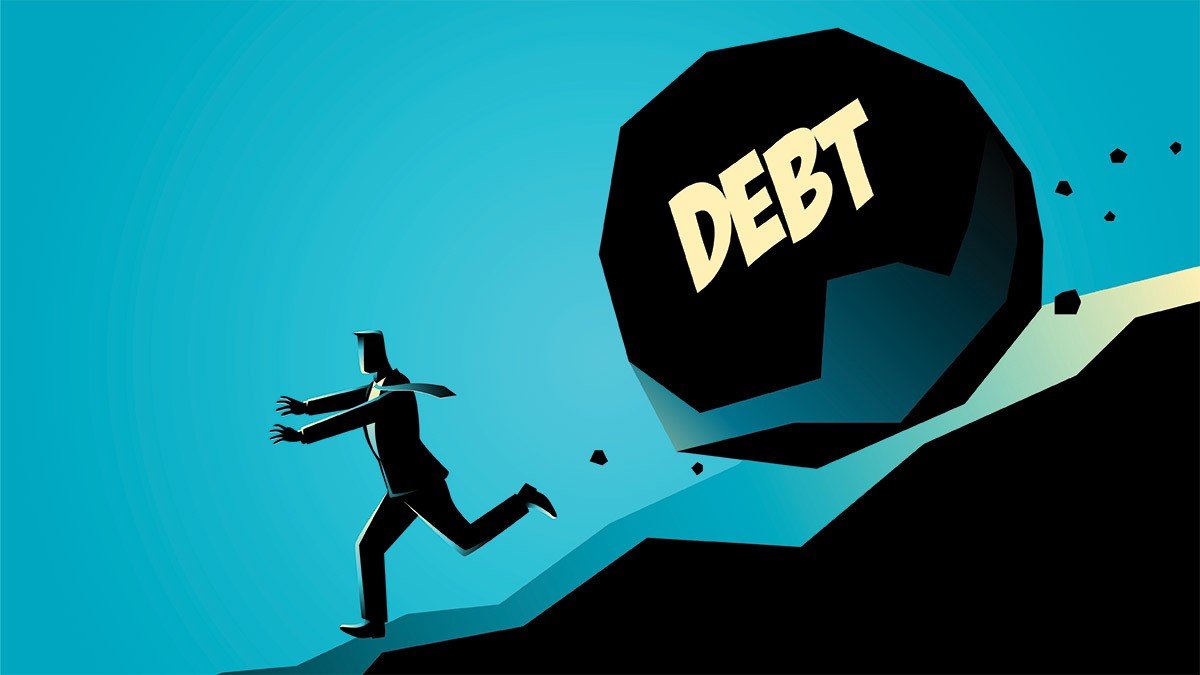 Reduce Your Credit Card Balances
Credit cards are one of the top debt creators. They're easily acquired, aggressively marketed, easy to sign up for, and very easy to overspend with. If you have a credit card sitting in your wallet, you've essentially got an extra bank balance to spend wherever you like.
That credit card comes with a dangerous agreement: that you'll pay the interest on your purchases in addition to your balance. That interest rate can be in upwards of 22%, so every time you buy something you're paying an extra 22% on your bill.
That's $22 for every hundred dollars you spend. Suddenly that $100 pair of shoes costs an extra $22. If you have a large credit limit, your interest on purchases can pile up quickly, leaving you to owe more money than you planned for.
It must be stressed that maxing out your credit card is never a good idea, even in emergency situations. If you can avoid it, try to pay for at least a portion of your emergency expenses out of pocket, and avoid running up your credit cards to their maximum.
Creditors and lenders look at your credit utilization, which is how much credit is available to you vs. how much you've used. A lower credit utilization is preferable, meaning you're using the credit within your means to do so. Using your credit card responsibly is essential to maintaining a low debt ceiling and keeping that credit score up.
Paying off small balances first can give you a boost in motivation and a small boost to your credit score. Once you've managed those, you can focus on the more substantial amounts and begin your journey toward financial freedom.
Debt Consolidation
Debt consolidation can offer you a hold on your many balances and overdue notices. It's essentially a loan that combines all of your debts into one monthly payment, generally at a lower interest rate than a traditional loan. This, of course, depends on your credit score and a few other factors.
Your bank may offer debt consolidation loans, and there are specialized lenders that focus only on these types of loans. Online resources like Get Out of Debt offer simplicity and an easy application process to get your consolidation loan quickly, and your finances back on track.
Consolidating your debt means you only have to make one payment per month, cutting down on the chance that you'll miss a payment and making it easier to wrangle those many expenses.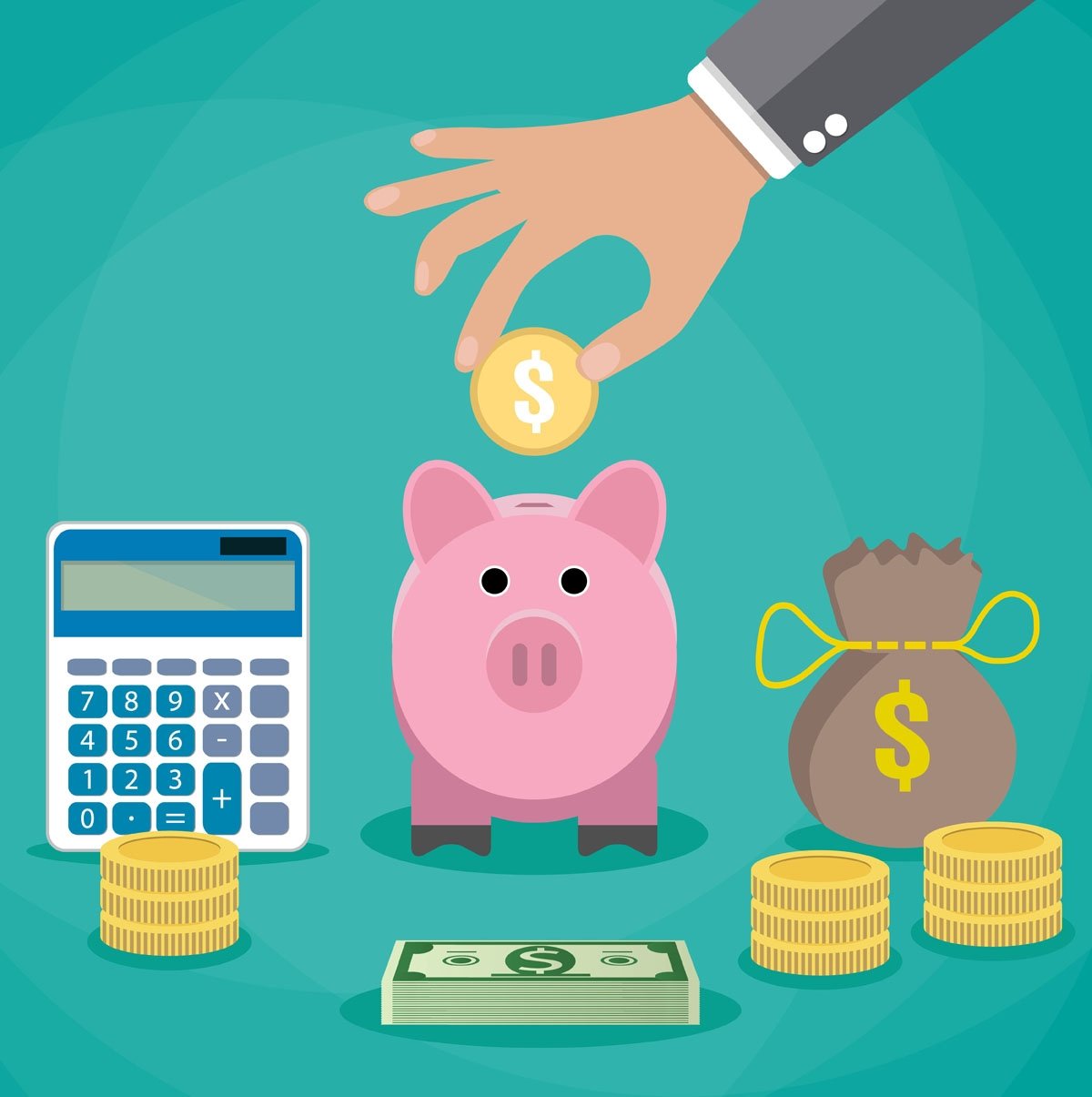 Lower Your Debt To Income Ratio
Lowering your debt can require some cutbacks, and cutting down your debt to income ratio means you're going to create more income than debt. You want your income to be higher than your debt balances so that you don't get buried in the debt with no way out.
Creating a monthly budget for your household can keep you from spending extra money, and offer more capital to use against your debt balances. Once you have them paid off, that money can go toward a savings or retirement account.
Take into account how much you make and how much you need to spend versus how much you want to spend on non-essential expenses. Many of our "required" monthly expenses aren't actually required at all. We can cut down on cable bills, cell phone bills, travel expenses, and many other extras to help send extra money toward paying off those debt balances and getting your credit score where you want it to be.
Contributed content
This is an article provided by our partners network. It might not necessarily reflect the views or opinions of our editorial team and management.

Founder Dinis Guarda
IntelligentHQ Your New Business Network.
IntelligentHQ is a Business network and an expert source for finance, capital markets and intelligence for thousands of global business professionals, startups, and companies.
We exist at the point of intersection between technology, social media, finance and innovation.
IntelligentHQ leverages innovation and scale of social digital technology, analytics, news and distribution to create an unparalleled, full digital medium and social business network spectrum.
IntelligentHQ is working hard, to become a trusted, and indispensable source of business news and analytics, within financial services and its associated supply chains and ecosystems.