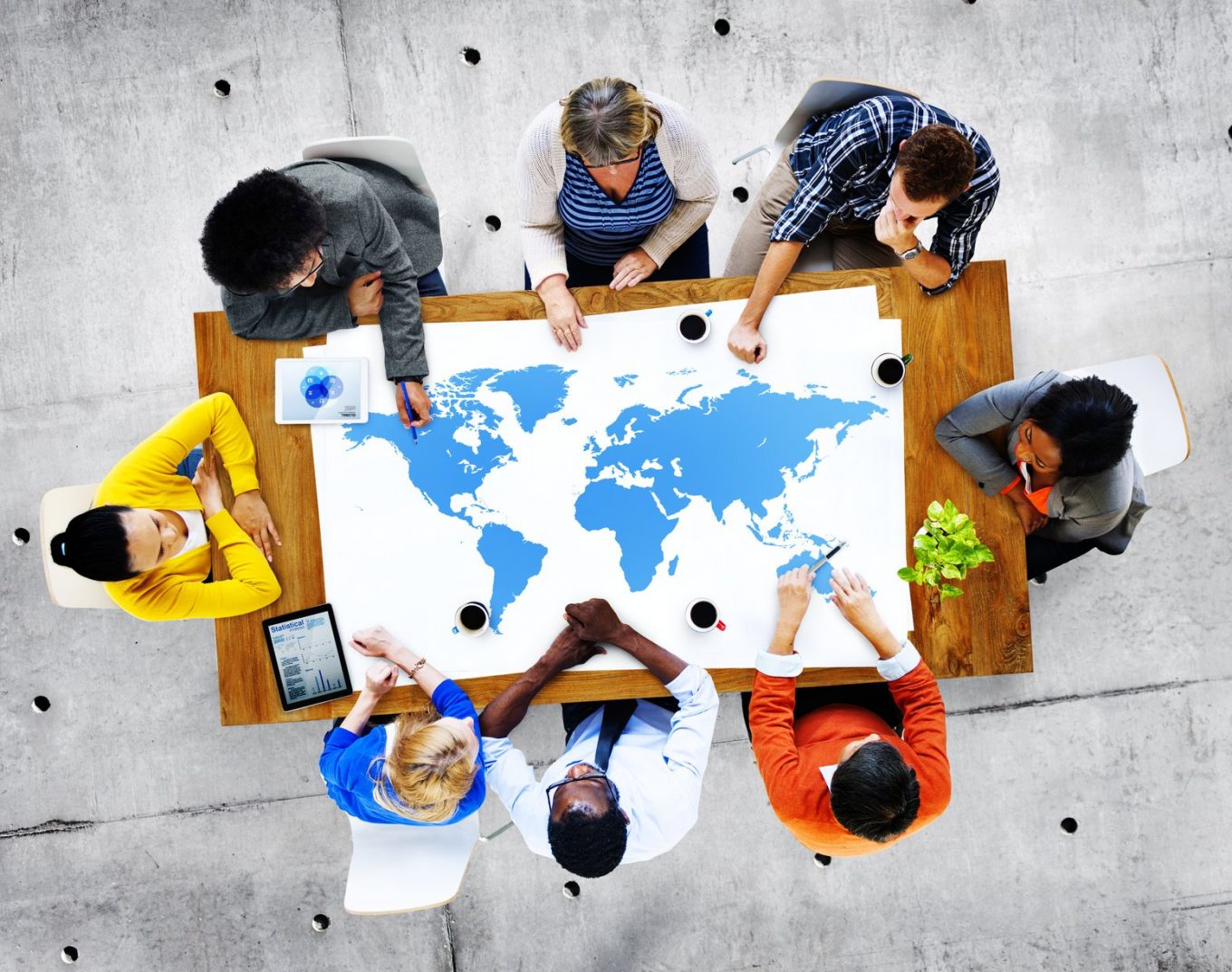 Are common sense and technical skills enough to successfully start and run a business? No. Entrepreneurs need a whole range of skills to start, develop, manage and grow their business. That's why it's so important to follow a business skills checklist especially designed for entrepreneurs.
This is what Jeffrey Timmons, Professor of Entrepreneurship at Babson College, had to say about entrepreneurship way back in 1989. It's still applicable today.
"Entrepreneurship is the ability to create and build something from practically nothing. It is initiating, doing, achieving and building an enterprise or organisation, rather than just watching, analysing or describing one."
Building a business after company registration demands more than one skill. Your success depends on how many different entrepreneurial skills you can master. Lacking the fundamental business skills for entrepreneurs relates to a low business IQ. The good news is that this is one IQ you can improve.
This 10-point business skills checklist for entrepreneurs will help you determine whether you have what it takes to successfully start and run a business.
1. Creative thinking and idea generation
There's a reason why entrepreneurs are known as the ideas people. They think out of the box. Today's driver-less cars, social media empires, and drones would not have existed without the cutting-edge ideas of creative entrepreneurs.
Get into the habit of studying existing products and services and thinking up new ideas to make them even better. Train yourself to always look for an alternative to existing concepts.
However, it's not enough to simply generate new ideas. You also need to be able to evaluate them, identify the needs they meet, and estimate what is required to realise them. Then ask yourself the question: Does your idea have the potential to generate sufficient value in relation to the time and resources required to execute it?
Creative entrepreneurs who think out of the box aren't afraid of trying out their ideas. In fact, they pursue more than one idea at a time without fear of failure. They allow themselves to make mistakes and learn from them.
2. Building on the intellectual capital of others
Remember that creativity doesn't necessarily mean originality. You can borrow ideas from others. What is important is to make it your own and successfully apply it to your unique circumstances.
Why not build on the intellectual capital of others? There are many books written by successful entrepreneurs, sharing the lessons they learned along the way. Think about Bill Gates, Richard Branson, Mark Zuckerberg, and Steve Jobs. They made the mistakes, so you don't have to.
3. Strategic planning through research and analysis
Strategic planning is all about keeping the end result in mind. It's about making sense of what is required to execute an idea and reach your goals.
Research and analysis are crucial in the strategic planning process. It includes finding information on your target market, potential customers, competitors, and suppliers before making a company registration.
Furthermore, entrepreneurs must identify sources of financing and expertise to assist them through every phase of setting up their business or realising their idea.
With the results of your strategic planning in hand, it's possible to move forward by taking meaningful action. You will know which ideas to spend your time and resources on.
Calculated actions based on thorough research and analysis have the effect of maximising success and minimizing failure.
4. Knowing your target market AND your competition
Your business or idea is doomed to failure without a proper understanding of your target market and competitors.
Ask yourself the following questions about your target market:
Who are they? Where are they? What is their income? Who do they associate with? How educated are they? What is their religion or marital status?
What are their likes and dislikes? How do they think? What are their fears and dreams?
While market research entails your target customers, you need a competitive analysis to tell you everything about your competition and even your niche or industry. Identify other businesses with similar products or who target the same market. Use this information to:
Make a summary of their weaknesses and strengths.
Think about how to do things differently.
Identify opportunities that are not yet exploited.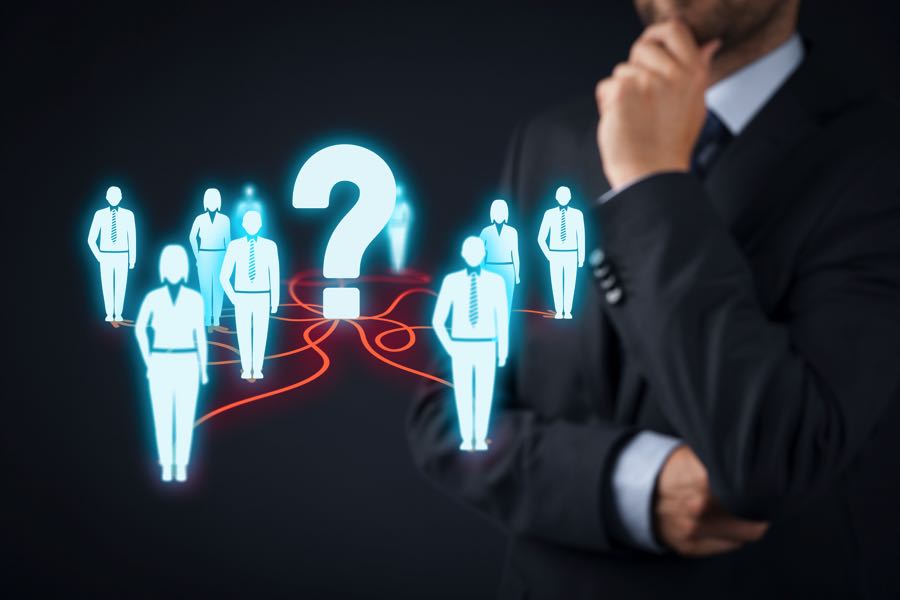 5. Developing the best service or product
Entrepreneurs create value or solve a problem faced by humanity. This isn't possible without a good service or product. Therefore, after coming up with an idea and doing the strategic planning, an entrepreneur must continue to develop a relevant product or service.
In all this, the customer is king. He or she is the reason why you have a business in the first place. By focusing on your customer, you stay on top of his or her needs. In turn, this knowledge enables you to continue to deliver the best service or develop a sought-after product.
6. Familiarizing yourself with processes and regulations
What happens after you've registered your company? It's important to have at least a basic understanding of keeping accounting records, making tax submissions, and generally knowing what is required of you as director.
Familiarize yourself with industry requirements in your niche. Most importantly, go about everything in a systemised manner. Don't postpone. Act immediately if you must comply with certain requirements or standards. Where necessary, appoint a professional to do the job.
7. Communicating clearly and efficiently
Entrepreneurs require high-level communication skills to persuade a range of audiences. If you are unable to effectively communicate your ideas, verbally or in writing, you won't find anyone to believe in you.
Communication skills are required to sell an idea, service or product to investors, employees, customers, and other interested parties. You should be prepared to explain your business plan as many times as it takes to put it into action.
Opportunities to develop effective communication skills include presentations, public speaking, taking part in meetings, writing cover letters, abstracts or summaries, and even just listening to how others do it.
8. Networking and collaborating with other industry professionals
No-one succeeds in isolation. As an entrepreneur, you need to build awareness for your product or service by networking and establishing business relationships with others in your field. At the same time, you should use networking opportunities to develop relationships with people who have the expertise and connections needed to be successful.
Building networks don't happen overnight. But thanks to the internet there are more than enough platforms to make it happen. LinkedIn and specialized Facebook groups are good examples. Other opportunities include attending trade shows and conventions where you can learn from and personally introduce yourself to industry leaders.
Successful entrepreneurs invest time and effort into building dynamic networks. More importantly, they contribute to and benefit from collaborations.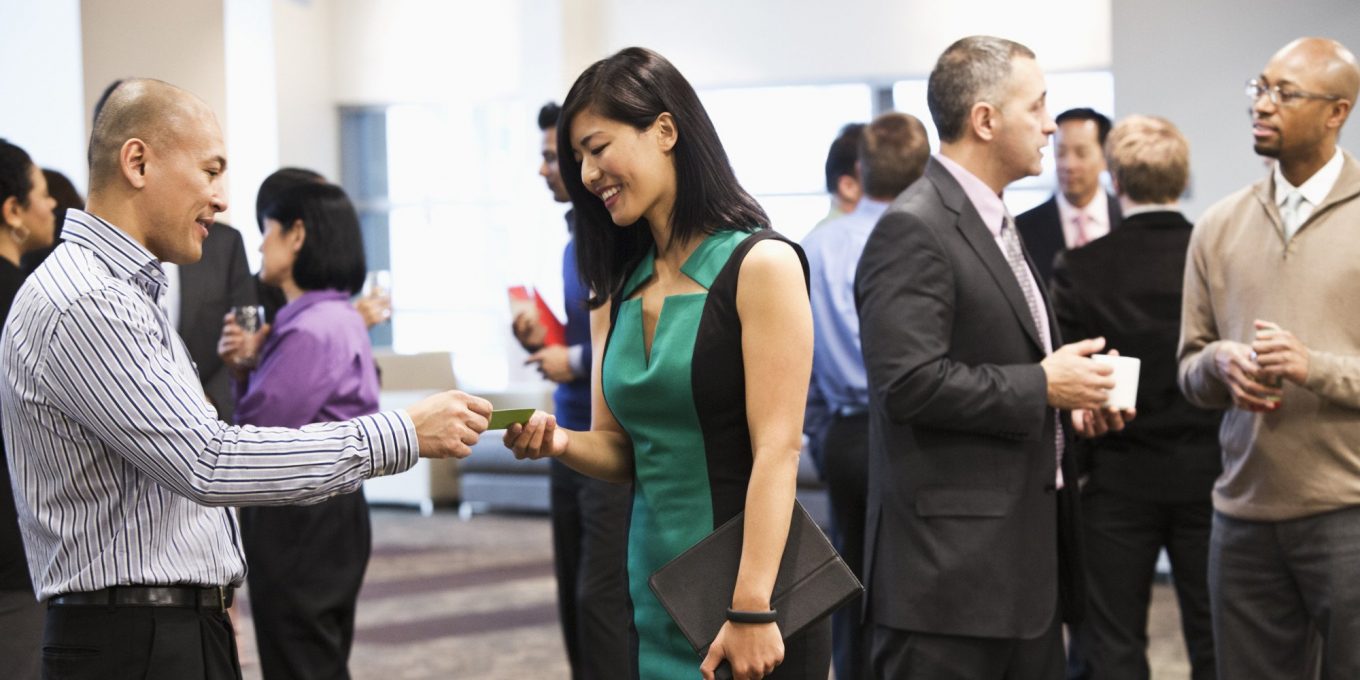 9. Being a great leader AND team player
To be a leader is not the same as being a manager. Good leaders provide vision and direction. You inspire others to work with you to accomplish your goals.
Great leaders lead by example. However, they can also be excellent team players when required. They ask for and value the opinions of others, are good listeners and arrange regular brainstorming sessions.
Creating incentives to motivate staff is another characteristic of a good leader and entrepreneur. Regular staff meetings also help to keep everyone on board.
10. Knowing every aspect of your own business
Understanding the role and duties of every person working for you is another essential skill that every successful entrepreneur should have. Think of yourself as an apprentice, asking the following questions:
What part of my business do I know little about?
What can I do to gain knowledge about every aspect of my business?
There are different ways to educate yourself. One is to read everything you can get your hands on about a specific topic. The internet has a wealth of free information. Or you could register for an evening or online course. Starting out, you may even fulfil some of the duties later taken up by staff yourself. This will help you accurately evaluate the job done by employees.
In addition, knowing the role of every employee makes it easier to deal with a crisis. It means you can personally fill in for sick staff or explain to a temporary worker how the job should be done.
Do you tick all the boxes of the business skills checklist for entrepreneurs?
After reading our business skills checklist for entrepreneurs, it should be clear that being an entrepreneur and running a business isn't common sense. Entrepreneurship requires specific skills to successfully start, develop, manage, and grow a business.
As an entrepreneur, you are in control of your own destiny. What that destiny is, depends on how serious you are about acquiring the skills necessary to be successful. These skills are not hard to learn. The question is how focused and committed you are to make it happen?

Founder Dinis Guarda
IntelligentHQ Your New Business Network.
IntelligentHQ is a Business network and an expert source for finance, capital markets and intelligence for thousands of global business professionals, startups, and companies.
We exist at the point of intersection between technology, social media, finance and innovation.
IntelligentHQ leverages innovation and scale of social digital technology, analytics, news and distribution to create an unparalleled, full digital medium and social business network spectrum.
IntelligentHQ is working hard, to become a trusted, and indispensable source of business news and analytics, within financial services and its associated supply chains and ecosystems.