Gibraltar has become the first country in the world where companies using blockchain platforms and cryptocurrencies can operate safely and, more importantly, under the law. Especially after the Government approved the first-ever-made Distributed Ledger Technology Regulatory Framework at the beginning of year.
On the other hand, the Financial Conduct Authority in the UK has recently expressed that the current framework is still functional and thus doesn't need to be updated, leaving the DLT spectrum on no man's land.
Here are two sides of facing a growing problematic (or opportunity) as cryptocurrencies and blockchain has become mainstream and step-by-step taking up the future of financial services.
After our last article about solving the proof of work problematic within the Bitcoin's blockchain, this regulation comes to sort out another major issue governments will have to deal with sooner or later. Lack or incomplete regulation still leaves new digital currencies on the tightrope as investors and users don't actually benefit of a complete protection when trading with cryptos.
DLT Framework Opens Up a Regulated Space for Both Firms and Investors
"Since 1st January 2018, any firm carrying out by way of business, in or from Gibraltar, the use of distributed ledger technology (DLT) for storing or transmitting value belonging to others (DLT activities), needs to be authorised by the Gibraltar Financial Services Commission (GFSC) as a DLT Provider," said the preliminary part of the law.
The DLT Framework basically opens up a space where companies based on blockchain or operating with cryptocurrencies can thrive and benefit from a legal status, which protects both investors and companies.
After that regulation, all firms using blockchain as main technology need to register themselves as such under the conditions expressed on the regulatory framework.
Paul Astengo, Senior Executive at the Gibraltar Finance Centre said recently that "they have worked tirelessly with some of the best minds in the industry to create a regulatory framework that protects investors and safeguards the jurisdiction's reputation yet gives operators the flexibility to grow and develop.[…] We want to see the industry grow and we want to do it in a controlled and safe environment for all parties involved."
And he focused on the idea of how many obstacles they have had to overcome when regulating such wide, open and complex technology. " The reality is other jurisdictions are still months behind Gibraltar. We understand the work and time it takes to get this right. Some financial centres have seen the success we have had in the DLT and crypto space and are looking to queue jump to get on the bandwagon. Those who pick and choose elements to attract quick business, fail to see what potential issues will arise. Even working with some of the best minds in the industry and having a brilliant relationship with the regulator, it has taken us close to 2 years to get to this stage. There is no quick and easy solution to well defined and considered regulation."
Gibraltar was the first mover into this space and as a result, they are currently processing the first tranche of license applications which launched in January this year, and they do not envisage these to be granted until the end of June/beginning of July as a result of the due diligence and robust regulation involved, according to Paul Astengo.
For that reason, "We are also one of the most efficient, regulated and speedy jurisdictions in the world so the chances of any other jurisdiction implementing the framework and granting a license in less than 4-6 months is nigh impossible. Our framework is so robust that banks in Gibraltar are allowing crypto/DLT based companies to open up accounts with them which can be a huge challenge for operators," he pointed out.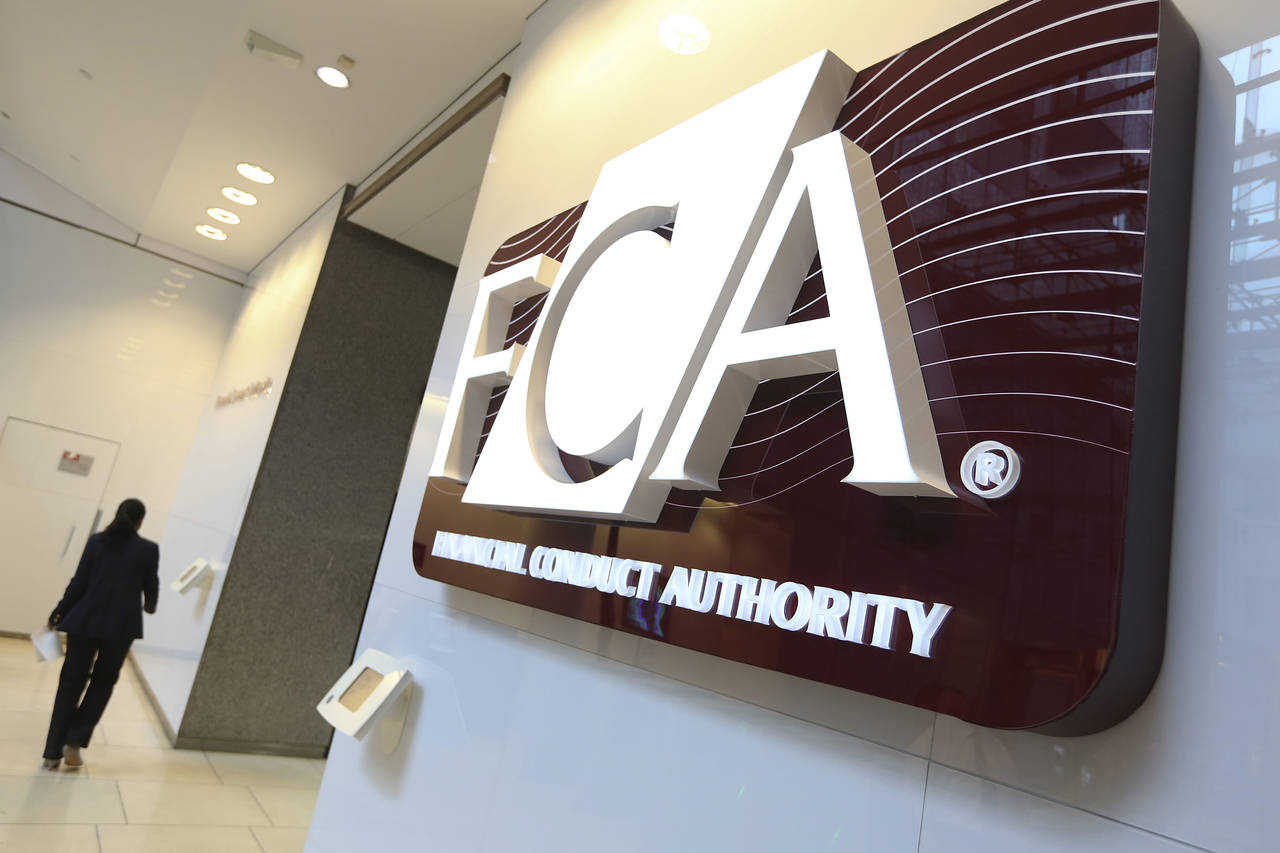 The UK law is 'flexible enough' to include DLTs
Paul's vision hasn't been followed up by his mother country, the UK as not long ago, on 15 December last year, the Financial Conduct Authority (FCA) in the UK rejected to start a new regulatory framework for DLTs of all forms. They stated that "for the moment, the existing FCA rules are flexible enough to capture the use of DLT by regulated firms and no legislative or Handbook changes are needed.
For the FCA, DLT has the potential to enhance operational soundness of firms and is not inherently incompatible with the regulatory regime when used in outsourcing. They even expressed their belief that DLT can provide help fighting against financial crime as "better record of transactions and improve data quality at the same time as reducing the likelihood of fraud".
However, they actually spotted some operational risks in the DLT spectrum, especially those related to ICOs which "might harm to the public and to markets themselves." Although they concluded that those inherent risks and a well-fuctioning ICO market will contribute to the development of DLT.
Indeed, Gibraltar is at the centre of the DLT and blockchain regulatory world as they can provide regulatory certainty, not a promise of some future status. So far, regulation is still a huge gap in the DLT sector, with companies and investors both exposing their capital without the umbrella of the law.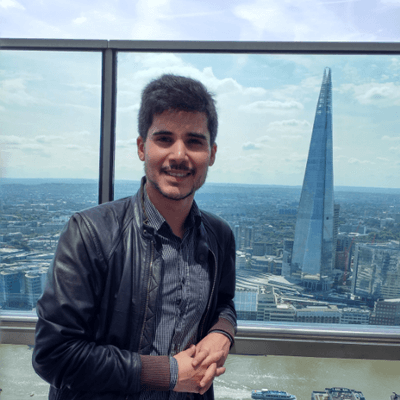 Hernaldo Turrillo is a writer and author specialised in innovation, AI, DLT, SMEs, trading, investing and new trends in technology and business. He has been working for ztudium group since 2017. He is the editor of openbusinesscouncil.org, tradersdna.com, hedgethink.com, and writes regularly for intelligenthq.com, socialmediacouncil.eu. Hernaldo was born in Spain and finally settled in London, United Kingdom, after a few years of personal growth. Hernaldo finished his Journalism bachelor degree in the University of Seville, Spain, and began working as reporter in the newspaper, Europa Sur, writing about Politics and Society. He also worked as community manager and marketing advisor in Los Barrios, Spain. Innovation, technology, politics and economy are his main interests, with special focus on new trends and ethical projects. He enjoys finding himself getting lost in words, explaining what he understands from the world and helping others. Besides a journalist, he is also a thinker and proactive in digital transformation strategies. Knowledge and ideas have no limits.