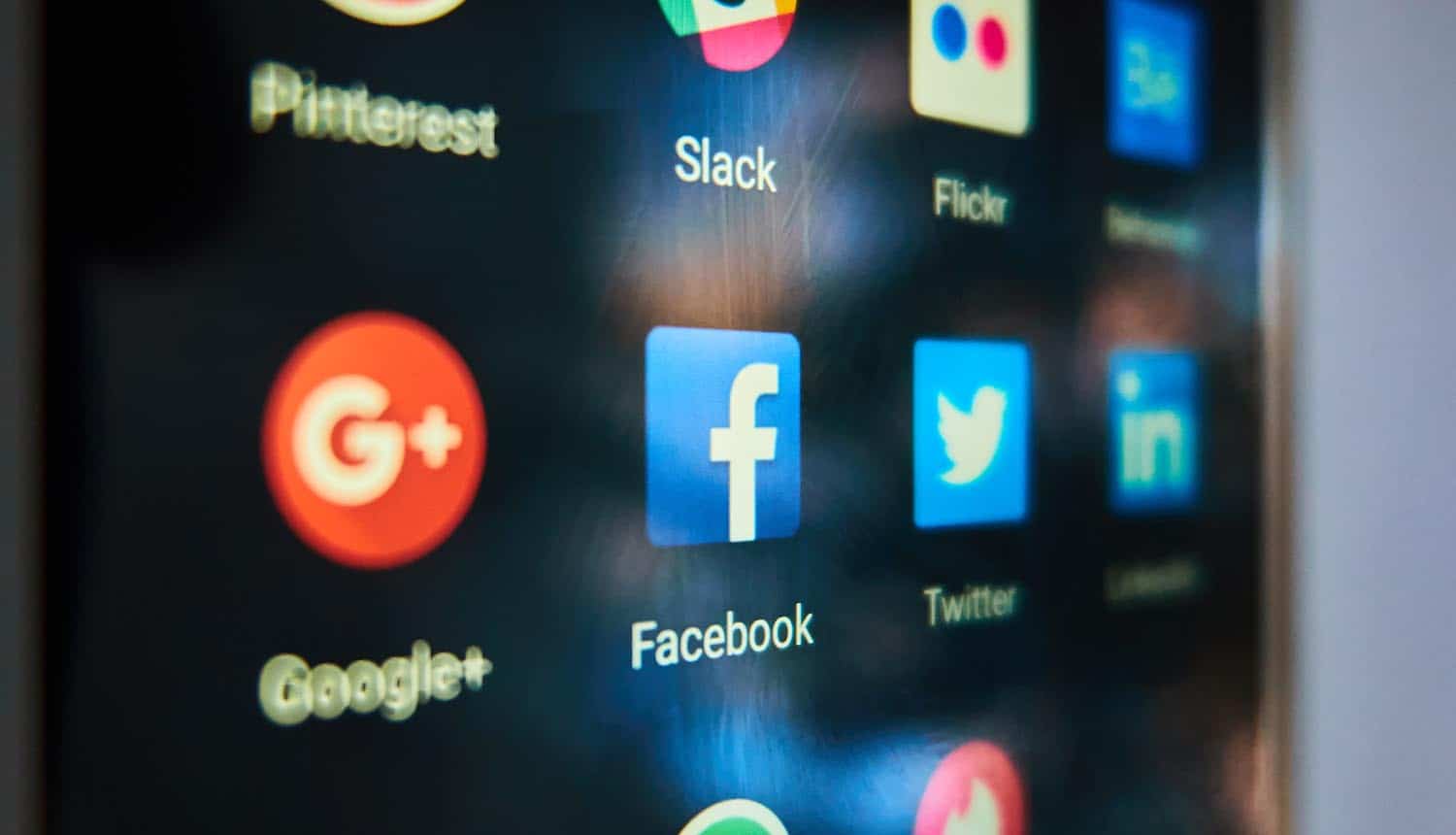 In recent years, concerns have been increasing regarding the power of major digital players. Tech giants have emerged and they are thought by some analysts to be working to hold onto and grow their power. Worries have arisen regarding the extent to which data is gathered and collected from people, and the minimal levels to which people that data is protected. In the so-called "data economy" this is an important concern.
There are also issues around accountability, which has consequences that are both moral and political in nature. It is argued that while the digital economy has had an impact in dispersing power, one of the major issues has been that it has had a much more considerable impact in concentrating power. It is important to note that just two decades ago, of the top 10 most valuable organisations in the world, only one was in the technology sector.
However, fast forward to today and that position has drastically changed. Indeed, seven out of eight of the world's most valuable companies are technology companies. Of these, two are located in China (Tencent and Alibaba) and the rest in the USA (Apple, Amazon, Alphabet, Microsoft and Facebook). It is worth noting that Tencent is the Chinese Facebook and Alibaba the Chinese Amazon, while Alphabet is Google's holding company). It is noteworthy also that most of these technology companies came in and built up completely new markets, while others have delivered disruption in existing industries. Such companies have moved into mature markets that have long-standing business models and have identified new ways of addressing the needs of the market, leading them to secure a large market share.
Tech giants have been highly successful in their business endeavours, which has led to these technologies becoming ingrained in our every day lives. While these companies started out small and aimed to disrupt the way things worked in the past, they now have grown to the point that they are the dominant players in society, and they want to hold their position. Such companies have considerable power in a variety of areas, exerting power over economics and politics, among others. One of the issues is that such companies have used algorithms to seek and increase their influence, and within this there is the potential for misuse, which must be worked against. Facebook has grabbed its power through gaining a rich understanding of people, based on the content they share on the site. On the other hand, Google captures information about people based on Gmail and the data it generates from searches that we do.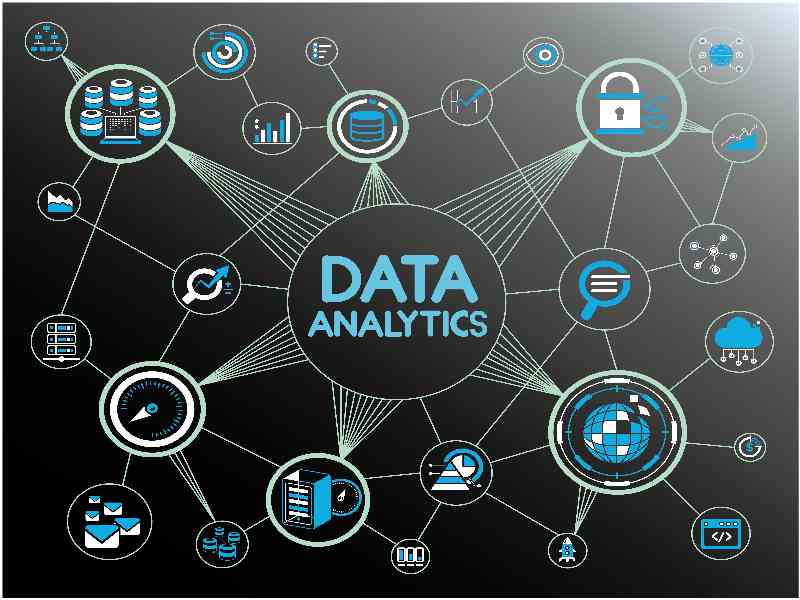 Challenges that have come about as a result of these giant technical companies taking power is the fact that monopolies in this area are not well recognised. Yet looking at the examples of Facebook and Google, both might be considered to be operating in this way. Facebook is a very dominant social network, while Google has a high level of control over search engine operations. But neither is viewed as a monopoly at the current time, which is an oddity. In a considerable number of cases, many people believe these companies are friendly because they have delivered either free services or cheap prices. One example is Airbnb which has delivered cheaper accommodation options. However, we have not considered the overall price of such developments sufficiently. It is argued by Duncan McCann of the New Economics Foundation that, "Existing remedies to tackle their dominant positions are unlikely to work against global tech giants."
It is clear that tech giants hold and wield tremendous power, a fact which has not been well recognised by regulatory bodies. This has led to a time of technology monopolies, whereby the past way of thinking does not allow these companies to be identified as such. These companies have gained their power by posing as friends, but really, they leverage off user data, and are in a position where they are able to maintain this centralised power. Changing the situation is likely to require legal and regulatory intervention, but this is challenging since increasing the prices of such services will impact on millions of people. Yet change we must, to avoid this type of monopolistic power in our society.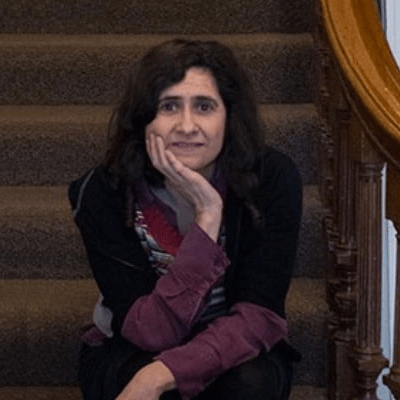 Maria Fonseca is the Editor and Infographic Artist for IntelligentHQ. She is also a thought leader writing about social innovation, sharing economy, social business, and the commons. Aside her work for IntelligentHQ, Maria Fonseca is a visual artist and filmmaker that has exhibited widely in international events such as Manifesta 5, Sao Paulo Biennial, Photo Espana, Moderna Museet in Stockholm, Joshibi University and many others. She concluded her PhD on essayistic filmmaking , taken at University of Westminster in London and is preparing her post doc that will explore the links between creativity and the sharing economy.