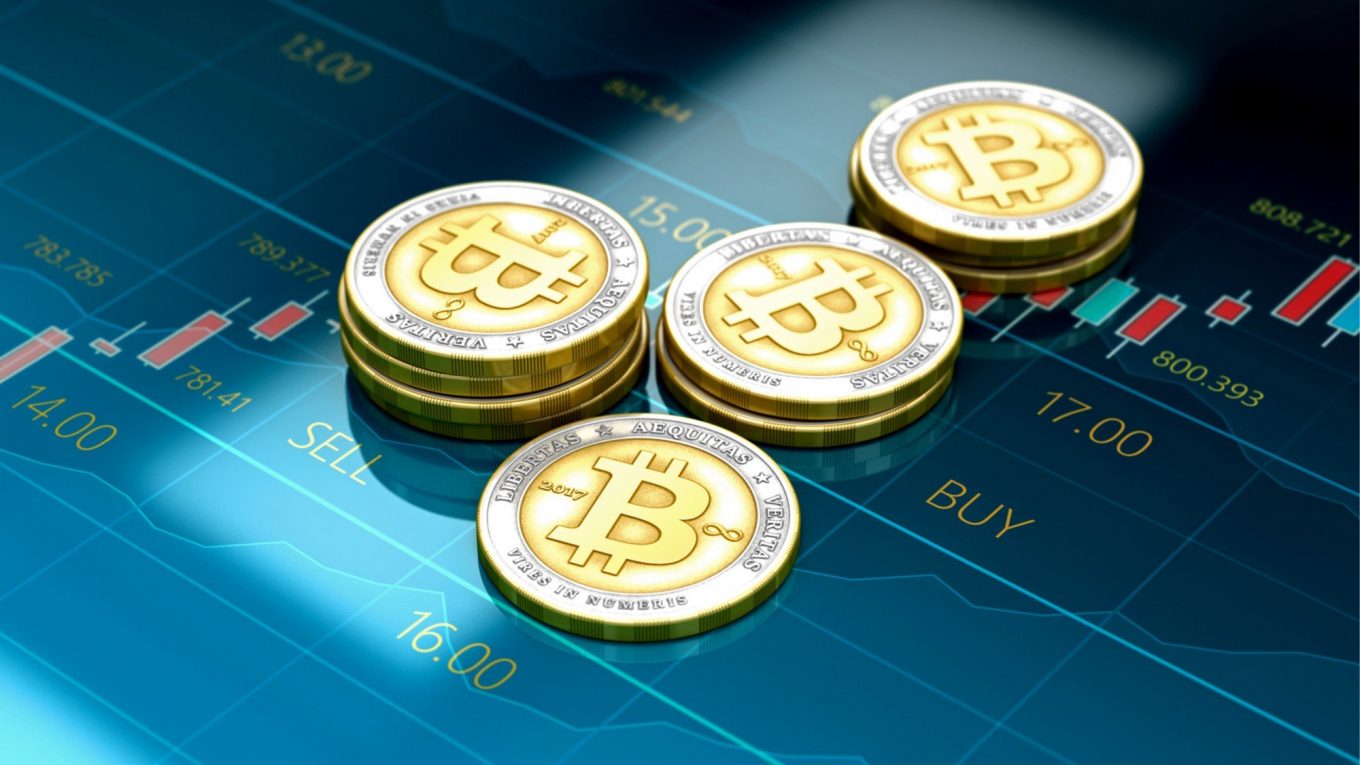 Cryptocurrencies are growing rapidly. Probably faster than even before. The number of cryptocurrencies now in the market have reached outstanding numbers. Just under Initial Coin Offerings (ICOs), more than 1,000 new currencies and digital tokens were created in the different exchange markets this year.
Many of these cryptocurrencies can be traded on a daily basis. This main trait ICOs possess is that it allows investors to access cryptocurrencies in a relatively easy way. They can therefore invest in new startups or ideas using centralized currencies through exchange markets, and in return, they get a token from that new company.
Although ICOs are flourishing as one of the most used funding forms for new companies, investors might get lost trying to navigate between the maze of new cryptocurrencies and its volatility. Besides, there is a lack of harmony in the blockchain currencies-led system that might bring challenges in the near future, compromising possible investment schemes.
A platform to navigate the crypto-maze: Covesting
Thankfully, new startups and companies are putting effort in solving some of the issues of this flourishing sector. That is the case of Covesting which is a new startup developing a platform that will help investors and crypto currency traders to find each other.
They explain the main ideas of their project in their white paper.
"Investors can easily browse through dozens of trading strategies, provided by professional asset managers, and subscribe to the ones matching their goals. Thanks to technology-based solutions and smart-contracts, the Covesting platform allows its users to replicate trading activity of a chosen Model directly into their segregated account at Covesting."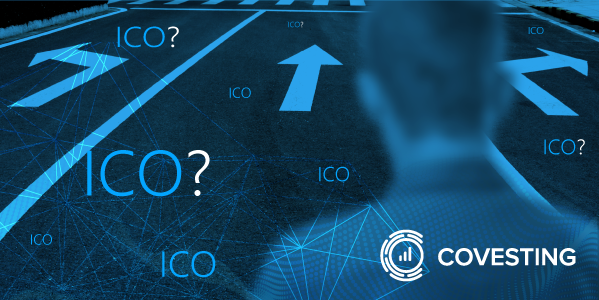 Basically, the plan at Covesting.io seems to be to take the popular technique of copy / social trading and "p2p asset management" from the FX trading world, and adapt it to digital currencies.And they have got a point. According to Covesting's CEO Dmitrij Pruglo:
"Copy-trading is a widely used technology which is successfully implemented and time-tested on FX and CFD markets. With increasing transactions value and growing popularity of crypto currencies – it's a perfect time to bring peer-to-peer asset management solution into the blockchain world."
Covesting's ICO is set for 24th of November
As leaprate.com has covered in an article, Covesting plans to have the prototype version of its platform released by the end of November / early December, with the first copy traders on board and API testing during December. A full beta version launch is targeted for February 2018.
As far as its own ICO goes, the company stated that the pre-ICO for Covesting was scheduled for the 20th of October (minimum contribution 0.1 ETH), and the ICO is planned on the 24th of November.
The Covesting token is an ERC20 token and smart contract system built on the Ethereum blockchain, and designed to be used by members within the Covesting platform. A total of 20,000,000 Covesting tokens will be generated, including 1,500,000 to conduct Pre-ICO, and 15,000,000 to conduct ICO. Another 2,500,000 will be shared between the founders of the Covesting platform and locked in a smart contract for 3 months, while the rest will be generated for advisory, bounty and PR pools. Unsold COV that were created for sale during pre-ICO and ICO will be burned. Covesting tokens are not mined by users or any other companies.
The Crypto trading "headache"
Covesting's project resulted from a wish to tackle some of the issues brought by the enormous development of cryptocurrencies and blockchain technology. More expansion is expected.The combined market capitalization of all cryptocurrencies together is currently only around $160B USD, which leaves lots of room to expand. The overall cryptocurrency transaction volume has grown significantly in the past few years, due to the speculative purpose of gaining capital profit, or the wish to support projects that are built on decentralized platforms. During the first half of 2017, 4 transactions surpassed the $325B USD mark, despite "financial experts" once deeming blockchain and cryptocurrency a "niche market".
This means a lot of investment opportunities, for those who dare to enter this world. There is though a sticky point behind it. Cryptocurrency trading takes place on multiple exchanges, all of which have different rules and regulations, and often require a lengthy verification process. Most potential investors are lost at this stage. Another problem is volatility, which can negatively affect the overall trading result of any inexperienced private investor.
Problems that digital asset managers must deal with are equally challenging. Launching a personal fund requires technical knowledge, programming skills, legal paperwork as well as marketing costs and other expenses. Only several digital asset funds have gained the reputation necessary for backing, while private crypto traders and newly established funds tend to look for investors in online forums, social networks or amongst their friends.
The Covesting social network solution
Like any other social network, Covesting points to offer to its members a newsfeed, which enables them to receive updates from other traders. Each trader can post relevant information, explain an investment decision, or share any other kind of knowledge with the Covesting community. By following successful traders, our members, one can become more knowledgeable and make better investment decisions.
Covesting platform shows itself as a solution to some of the problems outlined previously. It will allow everyday investors to search and compare the performance of hundreds of proven cryptocurrency traders and mirror their trades automatically. After an investor subscribes to the most suitable strategy – the system will automatically synchronize all trading activity from the chosen investing model into their segregated account at Covesting, providing the convenience of asset management along with the safety of funds.
Last but certainly not least, Covesting will set a new beginning inside the cryptocurrencies world. Its platform will connect all ICOs and different cryptocurrencies and it will share it with investors. Furthermore, it will bring transparency, security, and efficiency to the digital currency investment industry, characteristics really needed in an always growing sector.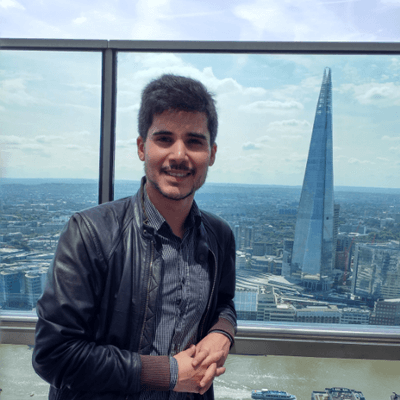 Hernaldo Turrillo is a writer and author specialised in innovation, AI, DLT, SMEs, trading, investing and new trends in technology and business. He has been working for ztudium group since 2017. He is the editor of openbusinesscouncil.org, tradersdna.com, hedgethink.com, and writes regularly for intelligenthq.com, socialmediacouncil.eu. Hernaldo was born in Spain and finally settled in London, United Kingdom, after a few years of personal growth. Hernaldo finished his Journalism bachelor degree in the University of Seville, Spain, and began working as reporter in the newspaper, Europa Sur, writing about Politics and Society. He also worked as community manager and marketing advisor in Los Barrios, Spain. Innovation, technology, politics and economy are his main interests, with special focus on new trends and ethical projects. He enjoys finding himself getting lost in words, explaining what he understands from the world and helping others. Besides a journalist, he is also a thinker and proactive in digital transformation strategies. Knowledge and ideas have no limits.