Marketing is a tough gig. How can you get people to take notice of your business among your various competitors? Having an effective marketing strategy is important for any business, and combining both online and offline promotion will help you to reach a wide audience. Your marketing budget doesn't have to be huge to make an impact, and below you'll find some great cost-effective ideas to help you promote your business.
Put your branding on everything
Repetition is a good way to remember something and seeing your business name repeatedly will help customers to remember who you are. Make it stand out in your email signature, on your letterheads, your business cards and anything else that is a visible part of your business.
Sponsor an event or sports team
Sponsoring a sports team or an event is a great way to get your business name out there, as well as do something good for the community. There are many benefits to sponsoring an event, and you can do so on a limited budget if that's all your company can spare.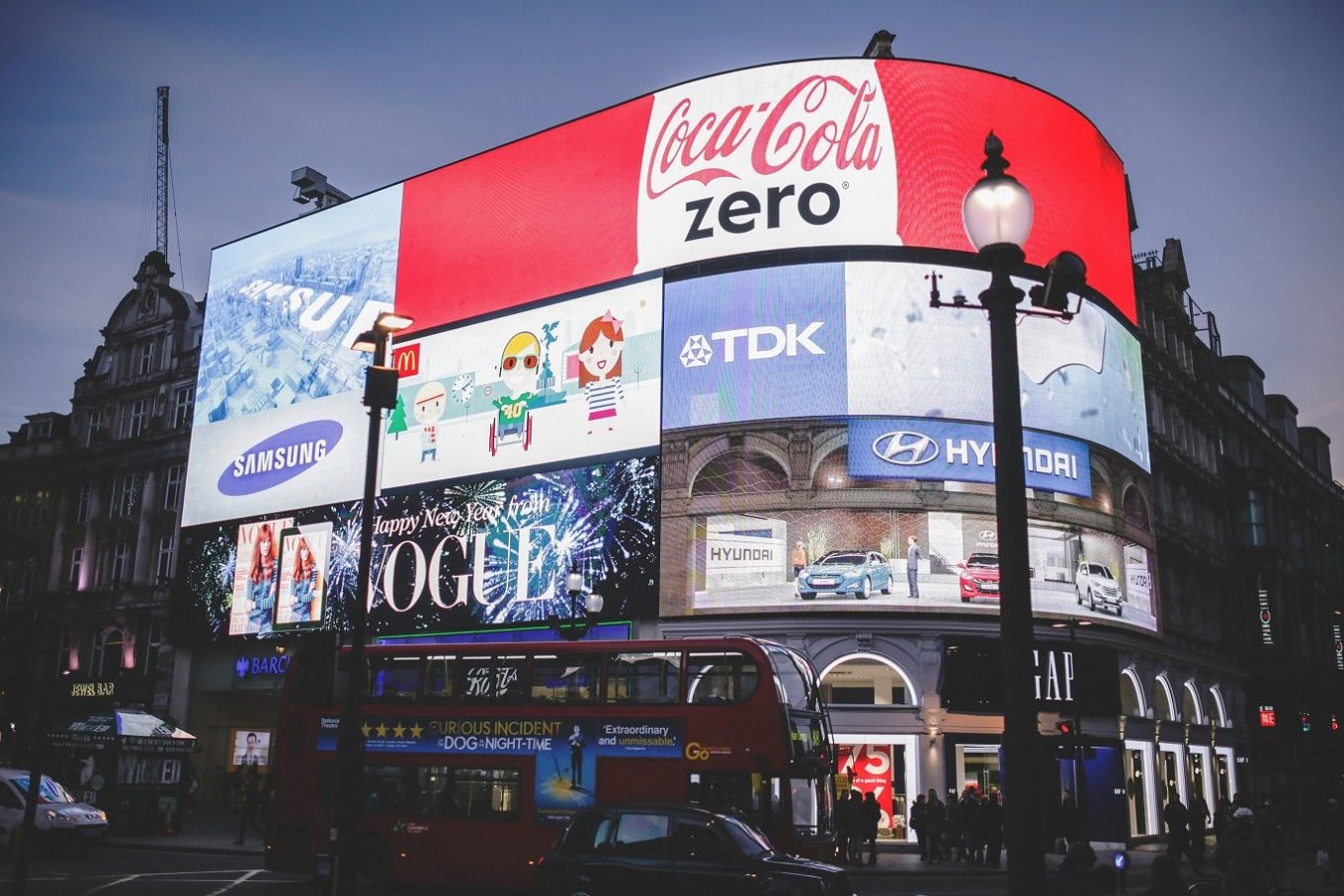 Set up a blog
If your website doesn't already have a blog, create one. Your business' blog could act as a vital source of information on the area that you specialize in, provided you put some effort into your content. Use your blog articles as content for your social media platforms, and you'll have an easy way of engaging with your audience and showing to them that you're the real deal. Storytelling is a powerful marketing tool that can enhance your efforts and helps people to build a better connection with your business or brand.
Advertise locally
Local advertising remains an effective way for businesses to advertise their services, and if you're not precious about when your ad hits, you could get a great deal. There are some tips and tricks for saving money on local advertising that could help you to get the most out of your budget and enhance your advertising efforts.
Get in the press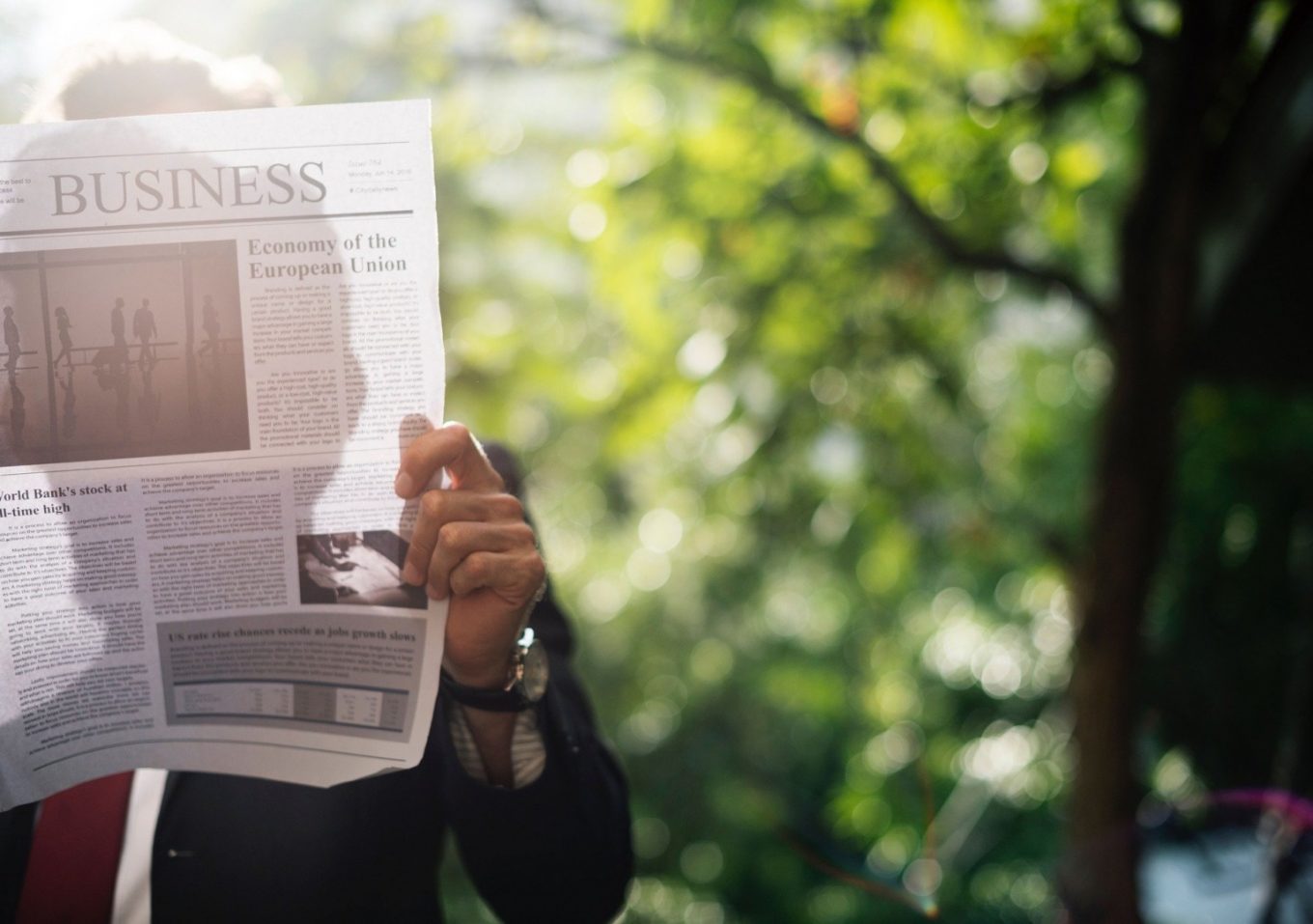 Does your business have an interesting story to tell? Why not tell it to the media? This is particularly great for local businesses to help you make a connection with people in your community and make your business more than just a name. If you've got a hook that makes your business interesting such as a cool success story or a commitment to green practices – you could get some great promotion for your business that doesn't cost you a penny. Call up your local newspaper, radio station or TV news and pitch your story .
Use freebies
If you've got a set marketing budget, you could set aside some of your spend for promotional giveaways that can help to promote your business in a fun and interesting way. Rather than simply handing out a business card or flyer, the right freebie can make a lasting impression and give people something useful to take home. Take a look at the home page of Dynamic Gift for some ideas on cool freebies you can hand out. By handing out useful promotional items, you'll stand a far better chance of being noticed than printing flyers that will most likely end up in the trash.
Online giveaways
A giveaway is an easy way to generate some interest in your business, and at the very least add to your social media following. Advertise a giveaway through your social channels but make sure the entry form is on your website. If you can, include an email sign-up notice to encourage people to register for news and updates from your business, as well as further giveaways if this one proves to be a success. Your giveaway doesn't even have to cost much to make an impact, free services or a gift card can be a great way to hook people in.
Discount coupons
If your business is in the retail or service industries, coupons can be an excellent way to drum up some interest. A welcome promotion or one that's themed around a specific occasion (Christmas, Black Friday, Easter) is a good way to tempt those first-time customers, as well as encourage existing customers to spend again. Discount coupons can be offered as part of a flyer or an online promotion to appeal to a wide range of customers.
Branded vehicles
If you're a local business, then an easy way to spread the word about it is to brand a vehicle. This could be your own vehicle or those that belong to the company featuring something iconic and memorable that will become familiar to locals over time. Branding a vehicle is easy and affordable to do and can be removed or changed when necessary. Check out some quirky ideas for vehicle branding that have been used in the past for inspiration.
Work with bloggers and influencers
Bloggers and influencers are an effective and readily-available resource for promoting your brand. In exchange for sample products of a fee, you could benefit from large-scale promotion across your target demographics that will put you in touch with a whole new range of people. If you don't know where to start, this guide to engaging with bloggers and influencers can help.
Flyer drop
A traditional way of marketing is of course through flyers. Flyers are effective for advertising your products and services and providing people with your contact details, while also being useful for one-off promotions or special offers. Flyers can be as affordable or as expensive as you want to be – you could design and print them in-house as a cost-effective option, or have them designed and printed externally if you lack the skills and capacity to do so.
Partner with another local business
There is a lot to be said for partnerships, and you'd be surprised at the value they can offer both sides. Some ideas for cross-promotion opportunities include co-sponsoring or hosting charity events, while you could do something as simple as promoting each other via social media to benefit from the followers that each party has. Working with other local businesses is important during tough economic times, and you could find new ways of working that not only helps you expand your offering, but find a whole new set of customers to work with.
Build an email database
An email database is a useful tool for businesses as it can help you to communicate with customers and let them know when there are special promotions or new product/service launches taking place. Email signup forms are standard on most websites today and can also be incorporated during checkout and inquiry stages. A good way to entice people to sign up to your newsletter is a discount code or special offer when they join, which first-time customers will be keen to take advantage of – especially if they were planning to purchase in the first place.
Go to trade shows
Trade shows offer a lot of value for businesses, no matter how big it is. A trade show gives you the chance to demonstrate that you are a credible, visible business and will help to promote your services to wide range of customers. Not only does it give you the perfect opportunity to make a good first impression on new customers, but you'll also get the chance to meet existing customers and answer questions they might have. The benefit of trade shows is that people attend them because they are in the market to buy, making them ideal leads for instant sales. Trade shows also offer you the opportunity to find out what other businesses are doing to promote their services, helping to generate inspiration and ideas for your own activities.
Dream up a viral marketing stunt
You might associate large-scale marketing stunts with big brands with big budgets. While companies such as Coca-Cola and Nike can do this regularly due to their available resources, that doesn't mean that your business can't make an impact in the same way. Whether you choose to do something online or in your local area, use your imagination to come up with a marketing stunt that gets people talking or offers them a photo opportunity.
Work with the community
There are many benefits for businesses who are active in the community and give back to others. Giving back doesn't have to involve monetary donations, and could be as simple as offering your time through getting employees to volunteer or by taking part in a community project. Offering apprenticeships, working with schools and colleges or offering courses, lectures, and talks, is another great way to give back and provides promotion in a meaningful way that isn't just about sales and profits.
Marketing, in any form, is a key requirement for businesses to meet new customers and generate profits. No matter how small your budget, you can design an effective marketing campaign that will make an impact and boost your business.

Founder Dinis Guarda
IntelligentHQ Your New Business Network.
IntelligentHQ is a Business network and an expert source for finance, capital markets and intelligence for thousands of global business professionals, startups, and companies.
We exist at the point of intersection between technology, social media, finance and innovation.
IntelligentHQ leverages innovation and scale of social digital technology, analytics, news and distribution to create an unparalleled, full digital medium and social business network spectrum.
IntelligentHQ is working hard, to become a trusted, and indispensable source of business news and analytics, within financial services and its associated supply chains and ecosystems.