Kenny Ausubel is an award-winning social entrepreneur, author, journalist and filmmaker who is the Co-Founder and CEO of Bioneers, a nationally recognized nonprofit dedicated to disseminating practical and visionary solutions for restoring Earth's imperiled ecosystems and healing our human communities. Ausubel launched the annual National Bioneers Conference in 1990 with his partner and wife, Nina Simons, Bioneers Co-Founder. He has received the Buckminster Fuller Institute's Challenge Award as well as awards from the Rainforest Action Network and Global Green, among others.
When he was very young, Ausubel had a traumatic experience that would change his life forever. One morning, Kenny Ausubel woke up paralyzed on the left side of his body. He went to several doctors but not one could diagnose the cause of his sudden paralysis. This prompted him to turn to alternative forms of medicine, and he learn't the reason why he was so sick, was because he had been exposed massively to dioxin, a toxic chemical compound.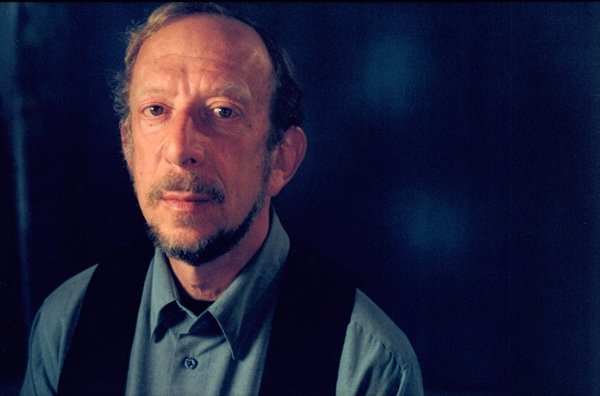 From this experience, Ausubel developed an interest in environmental solutions. In 1990, he founded Bioneers with his wife, Nina Simons.
Bioneers is an innovative nonprofit educational organization that highlights breakthrough solutions for restoring people and planet. The name Bioneer means "biological pioneers" who see the solutions to contemporary global problems not in technology but in a biological model of interconnectedness, in what Ausubel calls true biotechnologies, based on biomimicry, natural design, and the restoration of natural capital. Founded in 1990 in Santa Fe, New Mexico by social entrepreneurs Kenny Ausubel and Nina Simons, Bioneers advances the great transformation underway in human civilization by serving as a seed head for game-changing social and scientific vision, knowledge and practices that honor the genius of nature and human ingenuity.
Ausubel has produced as well several documentary films about alternative medicine including the award-winning feature documentary film Hoxsey: How Healing Becomes a Crime, about the medical politics and economic interests shutting down promising but unconventional cancer therapies.
In the following video, Kenny explains to us how he thinks that the seeds for a better world are here already.
You can check I'M Magazine to watch the rest of Kenny Ausubel's interview.
Ana Teresa Silva is a journalist, writer and life coach.
After many years as a freelance journalist, working on TV documentaries and for several newspapers and magazines, she founded I'M Magazine, an international digital magazine that covers projects and extraordinary people that are changing the world. 
Since 2008 she has been interviewing social entrepreneurs and innovators, futurists and change-makers, thinkers and facilitators from all over the world and sharing compelling life stories, ®evolutionary roads, projects for a sustainable future and ideas in motion…
Ana Teresa is also the Managing Director of a portuguese digital magazine on health and well-being. As a writer, she authored 6 books (one of her novels won a 1st prize fiction award), and she has also written 2 children's theater plays and a daily TV series. Her last published novel, "Amanhã é outro dia" was published in November 2014 by Talent Hunter Editions.
She works also as a Life Coach and PsyCH-K facilitator.