Last year, a milestone in the history of computing and financial inclusion was achieved. It was a particular one as it didn't come from a giant tech company nor a high developed country, but one in an emerging part of the world where all things are meant to be done massively.
So far, lack of access to bank services and financial products in general is a well known problem in Middle Asia. Huge population schemes, thousands of different languages and a primary sector based economy didn't make things easier for a proper financial inclusion.
The Indian Feat
The government of India knew about these handicaps they had to go through, if they wanted Financial Services reaching every layer of the Indian society. Nevertheless, they went for it and so they created the Aadhaar app.
Few outside India know about this, but it is a truly remarkable story. It represents an audacious attempt to get India's entire 1.25 billion population on to a single biometric card system, from the Buddhists in Himalayan Ladakh to the Tamils in Thoothukudi and the isolated tribespeople of the Andaman and Nicobar Islands, embracing 1,600 languages and almost 300 million adults who cannot read or write.
Regardless, the experiment was a complete success. The architecture behind the app allowed to enrol 1.5 million people a day through 75 competing enrolment agencies, despite use of the card never being mandatory.
According to expert Chris Wright in an article, "even if Aadhaar is itself a great social achievement, it also has the chance to revolutionise financial services in India: to bank the unbanked, to shake up the landscape for providing banking services, to move swiftly towards a cashless society.
A bright financial future is coming closer to Indian most needed thanks to biometrics, a technology growing in use all over the world with astonishing results.
According to techopedia, "Biometrics is a technological and scientific authentication method based on biology and used in information assurance (IA). Biometric identification authenticates secure entry, data or access via human biological information such as DNA or fingerprints. Biometric systems include several linked components for effective functionality.
Therefore, the biometric system connects an event to a single person, whereas other ID forms, such as a personal identification number (PIN), may be used by anyone.
The Japanese experience
But India first encounter with biometric solution is not the only one. In Japan, for example, the government is working on an initiative aimed at delivering a new digital ID powered by blockchain technology that will make banking more efficient for Japanese consumers.
Biometricupdate's expert Justin Lee says that the Financial Services Agency (FSA) of Japan, one of the country's main regulators is partnering with Bank of Tokyo-Mitsubishi UFJ, Sumitomo Mitsui and Mizuho on a shared digital ID system based on blockchain, which provides a secure and public permanent record of all transactions that occur between two parties.
"Dai Nippon Printing company plans to build machines that issue cash cards to consumers using the blockchain technology, as well as leverage facial recognition technology and "scans of chips embedded in driver licenses and other ID cards," according to Banking Technology.
Japan and India are betting high on biometric technology, which in both cases seem to boost people's quality of life by improving access to daily basis services such as Financial products or identification. Those are the two main characteristics that biometric developers are more focused on.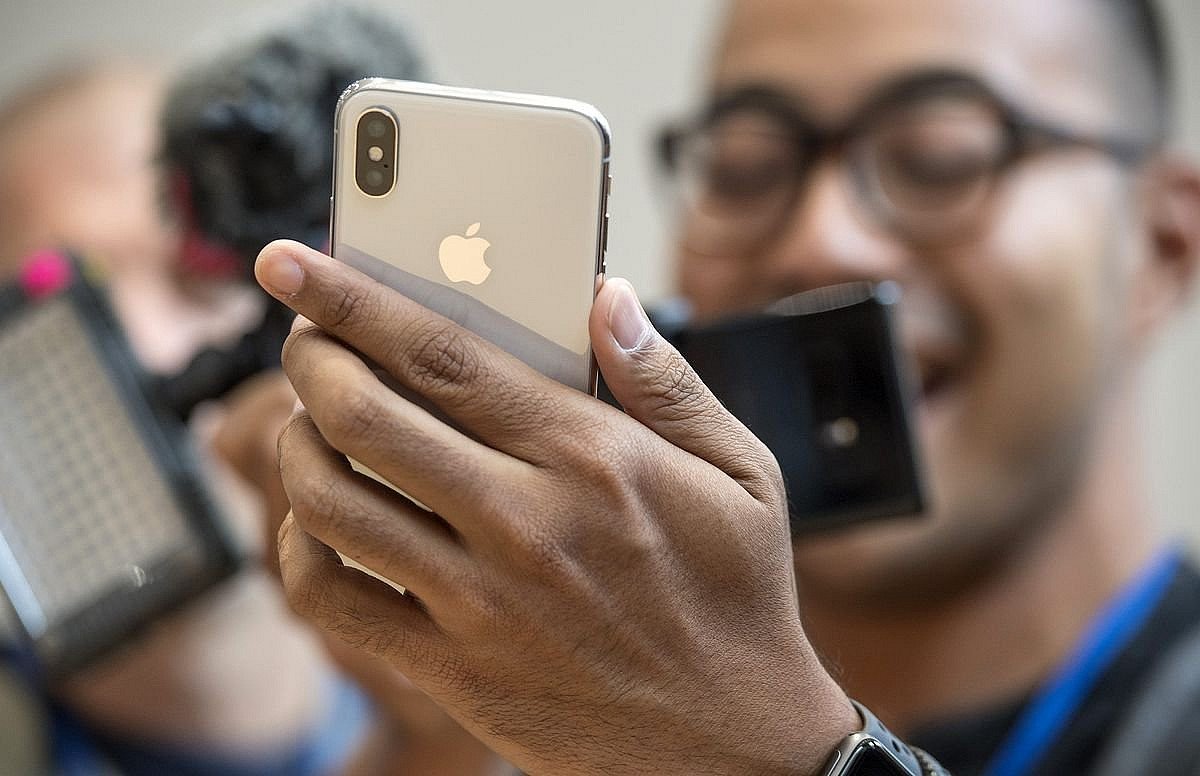 Facing the face-recognition technology
However, the facial-recognition technology also has its cons.
The Africa at LSE blog warns about a number of potential dangers for unaware users. One of the most known is how biometric identification challenges the right to privacy.
South African activist and independent academic Dale McKinley's recent research warns of many potential hazards of this technology that are not necessarily well-known. He also argues that there is "nothing more private than an individual's biological property". He says that should this data, willingly or unwillingly, be corrupted or stolen, there is no way to replace or correct the data. Lost or deliberately snatched data in the event of a hacked database, for example, would provide a basis for a range of potentially egregious abuses, he argues.
For McKinley, and according to the South African experience, the mandatory provision of one's cellphone number which is linked to the South African Social Security Agency (Sassa) smart card is indicative of another dimension of risk, namely the commodification of people's information. Beneficiaries of grants are subsequently inundated with "special offers" of small loans, funeral cover and airtime deals. The third-party company, CPS/Net1, which has to date been responsible for the delivery of payments, has used the database to create a massive network of market financial services to grant beneficiaries, according to McKinley.
A mass-technology out of the blue
But biometrics technology has set off the ground already. Its potential perils can be seen and thus sorted. It is a system that has provided good results to many citizens of the world, and these citizens, and their governments, are the ones who need to be aware how this breakthrough tech doesn't end up in the wrong hands.
In India, as it was said in the beginning, the biometrics-powered Aadhaar app has opened the Financial Service windows wide open, allowing to the citizens to set the pace of their banking status and becoming the centre of the country's economy. The banks thus will have to keep up or step aside as Indian people will have the final world, once again.
Thought leadership series on new trends and blockchain, powered by Humaniq.
Launched in 2016, Humaniq aims to provide mobile finance to the 2 billion unbanked population through its mobile app for good, that uses biometric authentication to replace traditional methods of ID and security. Humaniq's open source stack and API will be available for startups and other businesses to build services on its core technology, making it easy to adapt their service and plug it into Humaniq's network to reach a huge, untapped audience.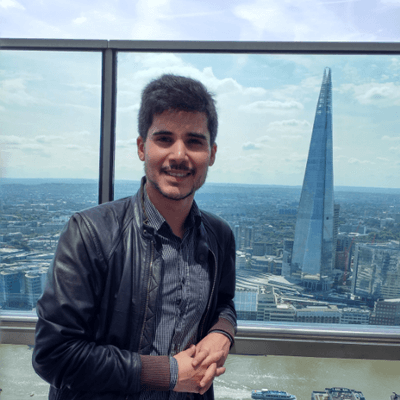 Hernaldo Turrillo is a writer and author specialised in innovation, AI, DLT, SMEs, trading, investing and new trends in technology and business. He has been working for ztudium group since 2017. He is the editor of openbusinesscouncil.org, tradersdna.com, hedgethink.com, and writes regularly for intelligenthq.com, socialmediacouncil.eu. Hernaldo was born in Spain and finally settled in London, United Kingdom, after a few years of personal growth. Hernaldo finished his Journalism bachelor degree in the University of Seville, Spain, and began working as reporter in the newspaper, Europa Sur, writing about Politics and Society. He also worked as community manager and marketing advisor in Los Barrios, Spain. Innovation, technology, politics and economy are his main interests, with special focus on new trends and ethical projects. He enjoys finding himself getting lost in words, explaining what he understands from the world and helping others. Besides a journalist, he is also a thinker and proactive in digital transformation strategies. Knowledge and ideas have no limits.