When you offer employee training, it's for a purpose. It's not just to check to the box when you onboard employees or to meet regulatory requirements. Good, effective employee training programs should be an integral part of your overall business strategy.
Employee training should be something that has a discernible, measurable return on investment and should provide value for your organization in a variety of ways.
It's impossible to determine your ROI if you don't have metrics in place to measure the success of your employee training program. Too often, companies will just throw training out there, hope some of it sticks, and leave it at that.
That's going to limit your potential competitiveness, but how can you measure the effectiveness of your employee training?
Choose the Right LMS
First and foremost, you should deliver training or at least portions of it, via a learning management system or LMS. An LMS allows you to effectively and affordably deliver training to employees, and easily measure how it's working.
Any LMS you are considering should have, at a minimum, basic reporting tools. For example, you should at the very least be able to see when employees are logging into training modules and what they're doing once there.
Activity reports can be used to help foster more participation in training, and instructors and corporate leaders can see where they're failing to get employees involved.
Beyond basic reporting, a strong LMS solution should offer more detailed information like how long employees spend doing certain activities and whether or not they completed an assessment to demonstrate their understanding of the materials.
Advanced LMS solutions will offer plugins so that you can get scheduled reports to the right people at the right time for complete visibility and usable training data.
There may be integration with a variety of third-party tools available, so before choosing an LMS, look into who they have partnerships with.
Key Indicators
When you measure training effectiveness, you have to decide on what will be relevant to you and what to measure.
There is something called the Kirkpatrick Evaluation Model for evaluating how effective training is that you might use, or you might opt for some variation of it. With this, there are four levels that you use for measurement.
Level one is reaction. Reaction assessment means you consider how your employees reacted to training, and this can involve the use of surveys and questionnaires. This gives you immediate, foundational feedback as far as how your employees felt about the overall design and delivery of training.
Level two is learning, and this means you're starting to measure the knowledge and skills employees gained during training.
Level two is a time to administer tests and other formal evaluations.
The next level of this evaluation model is behavior. This is when you see how employees are implementing elements of training into their work. You'll look at things like productivity and performance, as well as feedback from managers and peers, and perhaps observations of employees on the job.
Level four is results. This is a high level of evaluation where you're looking at those big elements that show successful employee training, such as improved business results, employee retention, and employee morale.
Other Ways to Assess Training
Along with the model above, there are other specific ways you can assess training that can be integrated within that model or used on their own. Some of these include:
Knowledge Transfer: This is somewhat like level three of the evaluation model above. With knowledge transfer, however, your employees should not only be able to implement what they learned themselves, but they should also be able to transfer that knowledge to other people. That's considered the highest-level mastery of subject matter.
Before and After Assessments: Some employers will do snapshot-style employee assessments where they test immediately before and after training to see how effective it was in the short-term.
Competition: Another way to determine corporate training effectiveness is to implement gamification or a level of competition among employees. This is a fun way to motivate employees to improve their training performance.
There are many ways to assess employee training effectiveness, and regardless of the one you choose and the one that works for your organization, you should have some form of measurement and assessment in place.
This isn't just to help you see how employees are doing, but also to help you determine if your training needs improvements and where you can improve your ROI.
This is an article provided by our partners network. It does not reflect the views or opinions of our editorial team and management.
Contributed content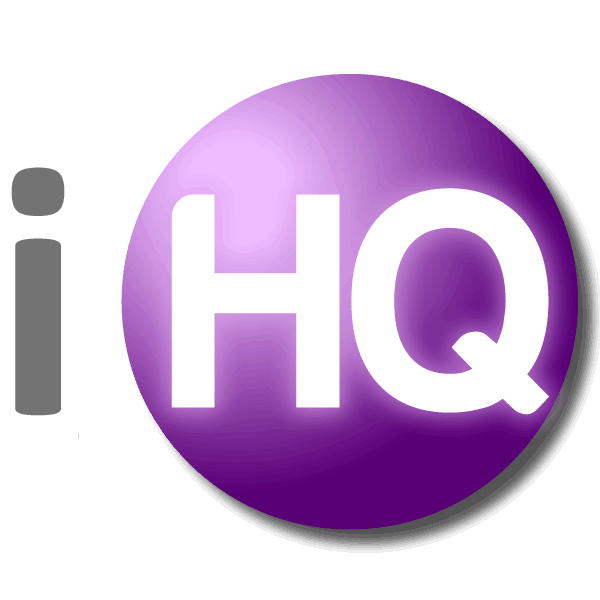 IntelligentHQ Your New Business Network.
IntelligentHQ is a Business network and an expert source for finance, capital markets and intelligence for thousands of global business professionals, startups, and companies.
We exist at the point of intersection between technology, social media, finance and innovation.
IntelligentHQ leverages innovation and scale of social digital technology, analytics, news and distribution to create an unparalleled, full digital medium and social business network spectrum.
IntelligentHQ is working hard, to become a trusted, and indispensable source of business news and analytics, within financial services and its associated supply chains and ecosystems.