In the previous part of this series, we talked about some of the ways in which you can find funding for your business. Today we're going to provide you with some useful resources for finding investors for your business, including incubators, angel investors, and venture capital firms.
Incubators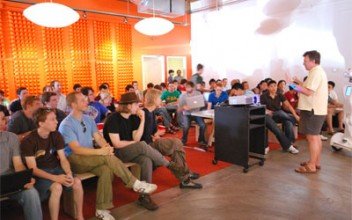 Although business incubators have been around since the 1950s, offering back-office facilities for fledgeling entrepreneurs, the concept gained a new lease of life with the establishment of tech-specific incubators such as Silicon Valley's Y-Combinator in the 2000s. The remarkable success of Y Combinator, which has funded over 550 tech startups since 2005 including Dropbox, Disqus, and Reddit, led to this model being copied all over the world, and the best of these are more difficult to get into than the most prestigious business schools. These hubs for tech startups offer mentorship from industry experts, legal advice, office space, and in some cases seed money (in exchange for a small amount of equity in the company).
If you want to start at the top – which can be a very good place to start a business, judging by some of the former alumni mentioned – then you could do worse than browsing Forbes' list of the top 10 startup incubators, a US-centric list which includes the aforementioned Y Combinator alongside other high-profile hubs such as Techstars and the Google-funded AngelPad. A more internationally-focused guide can be found at the University Business Incubator site, while if you're looking for something in the UK, it might be worth taking a look at Entrepreneur Handbook's incubation centre guide.
Angel Investors
Angel investors are wealthy individuals who invest their own money in early-stage businesses in exchange for equity. They usually also bring more to the table than money, in terms of experience, knowledge, and contacts. Most of them have made their money by starting or growing their own businesses, so they have an affinity for the business owner's situation.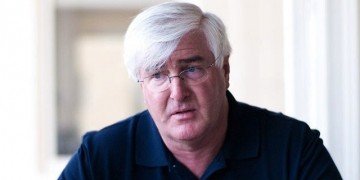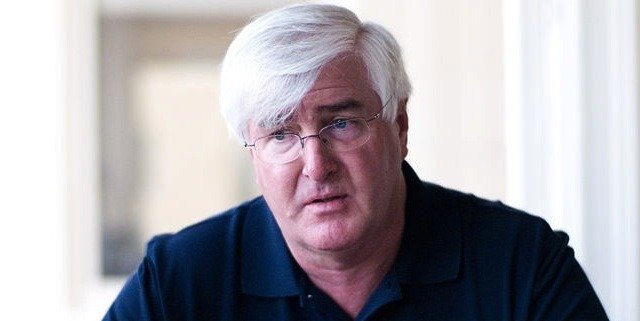 Although it means giving up a big chunk of your company early on, finding an angel investor can be a good alternative to loans for companies who can't find any other form of funding, as it gives you capital for growth without being hamstrung by debt repayments.
Iann recent years, the AngelList website has become the first port of call for entrepreneurs looking for investors, as it operates internationally and has a vast user base. One of the biggest resources for angel investors in the US is the Angel Capital Association's Member Directory, which provides a fairly comprehensive list of accredited angel investors, along with some other useful links. Other popular US websites include FundersClub, SeedInvest, and the tech-focused MicroVentures, all of which provide essentially the same service – helping startups and investors find one another – but it is worth being thorough.
There is also quite a strong network of angel investors on LinkedIn, although finding them isn't as easy as on dedicated websites. In the UK, the UK Business Angels Association, the UK Angel Investment Network, and VentureGiant are all useful resources for finding angel investors, while Business Angels Europe is a good resource for finding information about angel investment in other parts of Europe.
Venture Capital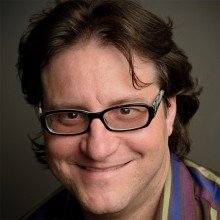 Venture Capital (VC) is a type of investment, typically undertaken by funds rather than individuals, in startups that require a lot of money to achieve their aims, but have the potential for rapid growth. In recent years, VC has become associated with technology startups, given that many of the most successful firms in this sector have fallen into this category.
Needless to say, it's far from easy to attract venture capital, and you need to have a pretty hot business proposition before you can attract this type of funding. So, it's worth doing some reading up on how to attract venture capital before you go looking for it. Forbes recently did a good article on this topic entitled 12 Tips on Raising Venture Capital for Your Startup, while other useful articles on this topic have been published on Mashable and Entrepreneur.
Once you are ready to start pitching, you can find lists of venture capital funds at Startups in the UK, Europe, and Asia,  or Entrepreneur in the US. If you're in the tech sector, you can find a fairly comprehensive database of VCs and startups at TechCrunch's Crunchbase directory, which can also be searched visually by using Visual.ly's Startup Universe, which we covered last week in IntelligentHQ. Similar information can also be found at VentureBeat Profiles, and it might also be worth getting in touch with Killer Startups, which produces profile articles about new startups, which might provide you with the publicity required to attract VC funding.
To finish off, here is an infographic by SeekOmega's Mark Fidelman showing the 30 most respected Venture Capitalists, Angels, and Super Angels in terms of their sentiment analysis rating, reviews from entrepreneurs, and mentions on Quora.
I am a writer based in London, specialising in finance, trading, investment, and forex. Aside from the articles and content I write for IntelligentHQ, I also write for euroinvestor.com, and I have also written educational trading and investment guides for various websites including tradingquarter.com. Before specialising in finance, I worked as a writer for various digital marketing firms, specialising in online SEO-friendly content. I grew up in Aberdeen, Scotland, and I have an MA in English Literature from the University of Glasgow and I am a lead musician in a band. You can find me on twitter @pmilne100.