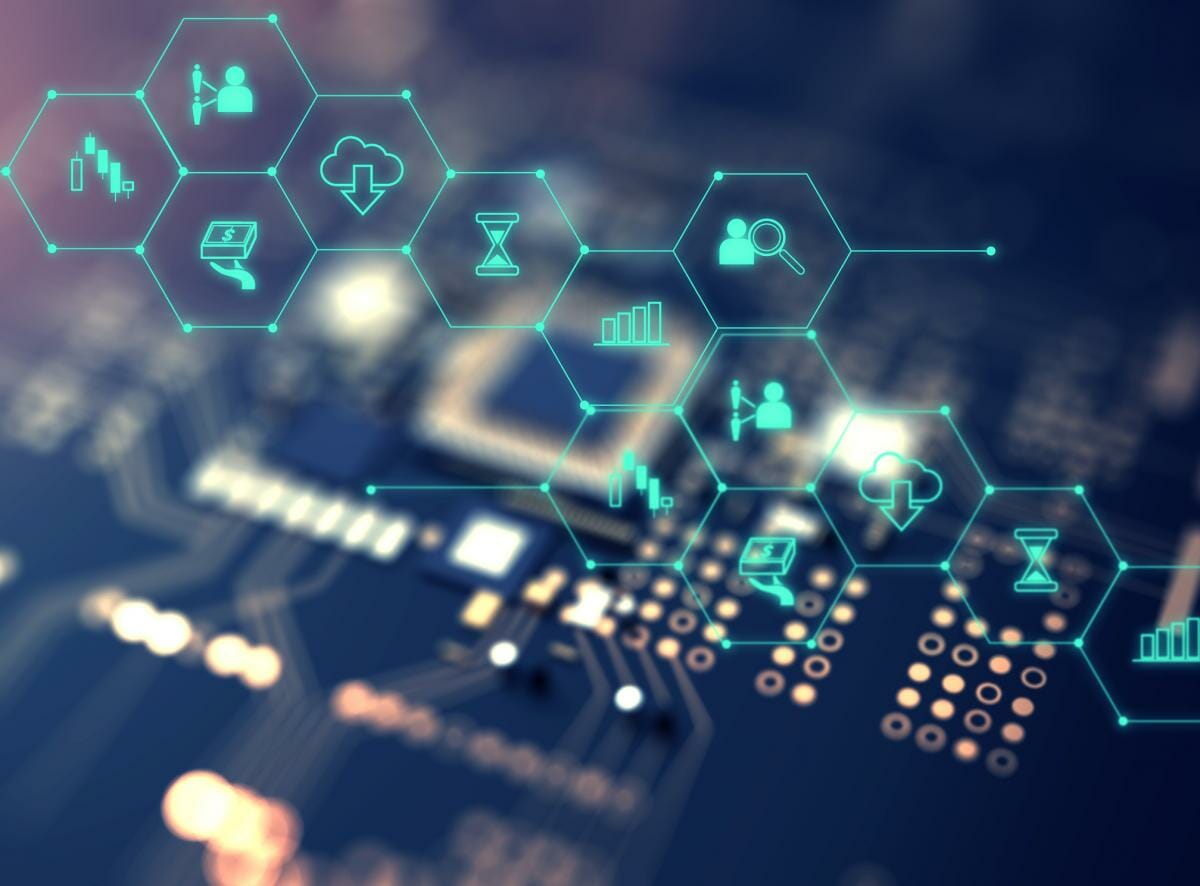 In its 2019 forecasts for the global healthcare industry, consulting firm Frost & Sullivan predicts the commercial implementation of blockchain projects. According to the report, blockchain, as well as artificial intelligence, two technologies that have enjoyed an important aura in recent years, will have to convince of their potential beyond the hype.
Blockchain's first applications in healthcare appeared in 2015, when one could still count on the fingers of the hand the companies that were interested in this field. In just 4 years, we have reached nearly 200 startups, not counting traditional healthcare companies that are developing their own internal projects. The rapid evolution of technology and the emergence of tools facilitating its use have accelerated the transition from what was first thought as an incomprehensible subject to a key theme of corporate strategy.
Nevertheless, despite its importance being well understood, blockchain struggles to convince of the necessity of its implementation in healthcare. Thus, with the same velocity as we reached the hype phase, we are now moving towards a phase of bashing and mistrust. The media announce the anticipated end of a technology they qualify as "oversold" and "disappointing". However, this comes with no surprise to the blockchain community that was expecting to reach the much predictable "Trough of Disillusionment" of the famous Gartner hype cycle.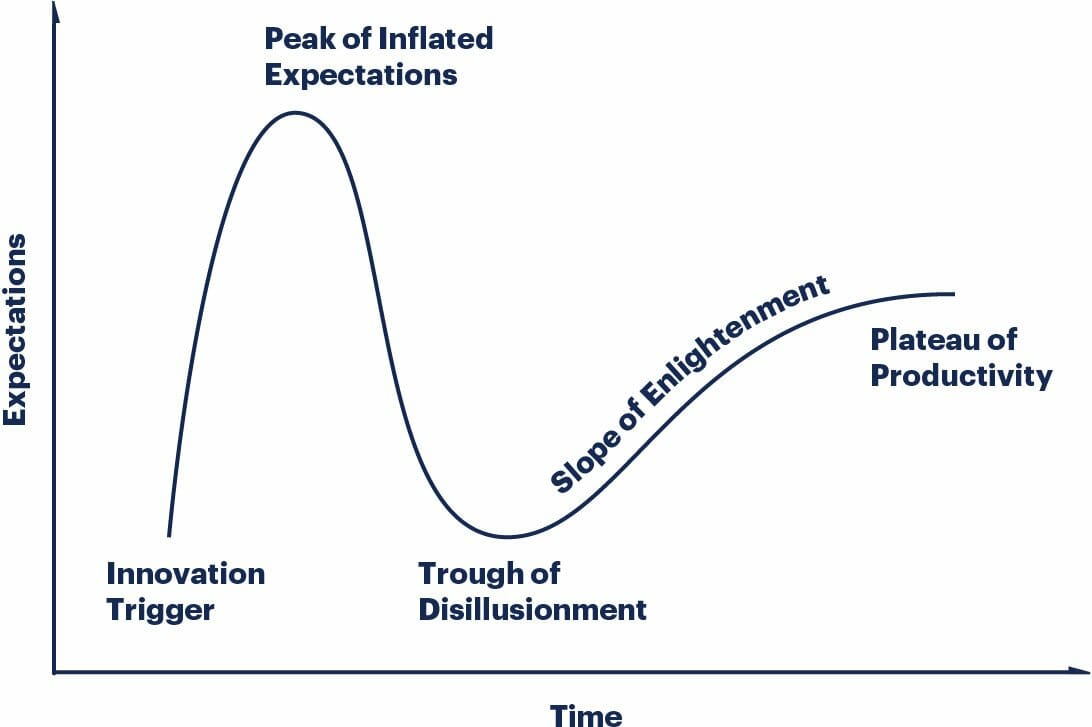 So, can blockchain cross the threshold and move towards commercial deployment by the end of 2019?
Beyond large-scale deployment, what early adopters and investors expect is proof of a return on investment. The number of projects with a viable product and market feedback having been particularly low in 2018, many questions remain unanswered. Moreover, according to a recent Forbes article, only 5% to 10% of pilot-phase applications in traditional healthcare companies will go into production in 2019. A particularly small proportion, which suggests a cautious approach on behalf of healthcare organizations. Indeed, they still poorly understand and anticipate blockchain's potential business models and the other stakeholder's response.
Simultaneously, blockchain startups in the healthcare industry will continue to rise by strengthening their positions on the market and creating new innovative services. Remains the question of the future of startups who have completed an ICO, with more or less difficulty, during a particularly challenging year for the field. Will they succeed in reaching new milestones, convincing end-users and commercialising adapted products? Competition promises to be stiff, especially as disparities between regions of the world are growing. Indeed, countries like China, with little communication and a lot of investment, already offer solutions ready to be deployed on a large market.
So in a two-tier ecosystem divided between blockchain's fervent supporters and its virulent detractors, it may be necessary to take a moment to look back at the reasons that drove the health sector to take an interest in this technology in the first place.
The craze for blockchain in the health sector stems from two observations.
First, it appears clear that the number of major medical and therapeutic innovations is decreasing. Numerous studies agree that the next breakthroughs in healthcare will be on highly specialized mechanisms or rare pathologies with more discrete repercussions on the general population. At the same time, health innovation is moving to the digital world with more and more tools and services dedicated to healthcare professionals, industry stakeholders or patients. In addition, the rise of value-based care is leading to a data rush with the aim of better anticipating and preventing patient outcomes and thus optimizing patient care. This new health model is highly dependent on institutions' ability to invest in digital tools to capture, process and analyze data.
Second, it is possible to distinguish 3 waves in the emergence of digital health. The first wave brought tools for medical practice that improved diagnostic and imaging techniques. At the same time, the first EHR systems, whose interest seemed obvious to all, received a mixed reception due to their complexity of use and their time-consuming nature.
This first wave, resolutely turned towards health professionals, was followed by a second wave turned towards the patient. It gave rise to the "quantified self" period during which many startups aimed to improve patient data collection tools.
Finally, comes the third wave of digital innovation in health: it is collaborative and distributed. Rather than being addressed separately, health professionals and patients are viewed as pieces of a global healthcare system. Innovation is no longer aimed at one target or the other, but rather at the ecosystem as a whole, in which everyone plays a specific role. In it in this system turned towards decentralization that blockchain first emerged.
Blockchain initially seduced by a simple promise: make value transfer over the Internet reliable. Like a notary or a bank, blockchain authenticates information, creating a trust environment between stakeholders with divergent interests. Healthcare organizations quickly sketched out the first use cases: sharing of medical data by moving away from existing silos, transparency of supply chains or even the fight against data manipulation in clinical research.
However, like any emerging technology, blockchain quickly ran into technical or regulatory challenges that slowed its adoption. This has created a gap between the ever-increasing hype and the slower development speed of solutions facing many obstacles. This gap thus gives rise, at this moment, to a period of disillusionment, or rather correction, in order to align, in the future, the enthusiasm and the reality of the field.
2017 was the year in which many consortia, working groups and think tanks were set up to explore blockchain use cases. In 2018, the healthcare industry started experimenting and launched the first pilots. Finally, in 2019, we expect the first commercial successes, based on more mature and constructive exchanges between the different stakeholders of the ecosystem. Nevertheless, patience is required. Blockchain has only just celebrated its 4th birthday in healthcare.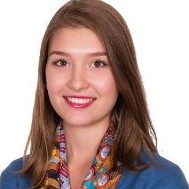 My name is Anca Petre and I am a Pharm. D and Business double degree candidate at Université Paris-Saclay and INSEEC Business School in London and Paris. In my own work, I primarily focus on the crossroads between healthcare and digital technologies. I am currently working on a research about the possible applications of Blockchain in Healthcare and I contribute to Blockchain Age and Intelligent HQ.
I particularly enjoy working the sectors's startup environment. I have previously worked at e-ssencials, a startup which develops digital solutions for patients with chronic diseases. I have also participated in three hackathons to help develop and further innovate the healthcare circuit.
I worked at Sanofi in the Biotechnologies Department where I successfully managed to reduce the production time by half for several products.
At university, I am the founder and president of the Speak Up ! Association which allows over 500 students to improve their public speaking skills.