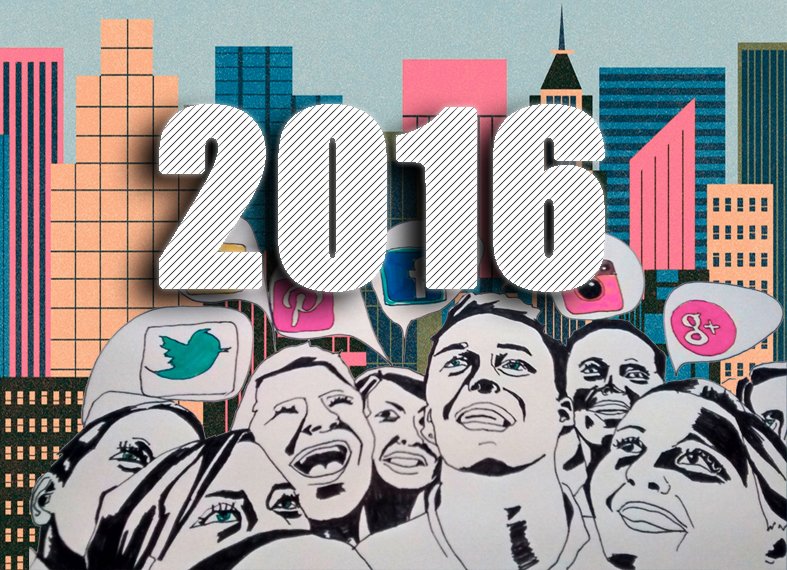 Social media has been changing very rapidly over the past few years. The rate of change makes some wonder what on earth will be in store for the near future. Anna Hensel, writing for Inc in early 2016 has helped with this, defining the three biggest media trends to know during 2016, compiling the thoughts of experts in this regard. Her recommendation is to look at what was making headlines in 2015 for starters. As she points out research from eMarketer states that:
"88.2% of all US companies use at least one social media platform for marketing purposes."
Here are some of the trends to follow when considering what your company might do in 2016 with social media.
Video will grow as an advertising platform
The first is that it is considered likely that video will be the main advertising platform of choice. This is partly due to the success that Snapchat has seen. Snapchat has been able to create a lot of buzz through its activities. It is a platform that is particularly interesting for Millennials as well as younger people.
While many organisations are still determining what will work in terms of the types of advertisments that get Snapchat users interested, there is a lot that can be learned from the efforts of 2015 in this regard.
Companies are often prepared to pay more for advertising via a video platform. Premiums are considered acceptable because these platforms have the potential to be engaging. It is additionally viewed by many as not particularly invasive, which makes it attractive, especially when users report getting turned off by other forms of advertising.
There are various examples of video being the least invasive platform in terms of native advertising, but one prime example is that of Purina, a pet's food brand, which produced a campaign known as Puppyhood. This video scored 8.13 million views. Now that seriously increases the chances of attracting more customers!
Virtual Reality
It is thought that virtual reality will create a lot of buzz in 2016. However, it is argued that it is not likely to lead to a great return on investment at this stage. Nonetheless, some industry pundits do put it as a trend to keep a close eye on in 2016 – actually, both virtual reality and augmented reality. The reason that some argue it may take off is the fact that Google Cardboard and other similar innovations have made it very much more affordable for a much greater audience in the past.
Demonstrating this to some degree is the fact that the New York Times released an app of this nature and it was considered the most successful app until the current time, by this organisation. The disagreement between industry experts on this technology in 2016 is considerable. Some believe it will take off and there will be considerable attempts to get people using, while others thing that it will only create "media buzz" this year and that it will not really take off until it can be much more mainstream, which is argued to not be likely to happen in 2016.
Mobile Messaging Apps
The third major trend considered likely to take off is the use of mobile messaging apps for customer interaction. Mobile has long been a major force in social media, with billions of smartphones users to target around the world. Yet the introduction and tremendous growth of mobile messaging apps seems to be likely to lead to a situation where organisations start to implement these more into social media activities.
Figures show that those using mobile messaging apps already far exceed one billion, and increased in use by a third between 2015 and 2015. An example of an effort that has been successful in this area was that of Uber, which has been working in collaboration with Facebook Messenger.
The idea of what it has been doing is to enable consumers to use the mobile app of Facebook Messenger to get a ride. Any company can look at ways to use Facebook Messenger to increase interaction with customers. This is smart business sense, especially when you consider that organisations have been using the similar Twitter messenger for these kinds of activities for quite some time. This trend in particular shows the potential to be especially powerful in attracting customer attention.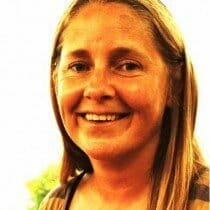 Paula Newton is a business writer, editor and management consultant with extensive experience writing and consulting for both start-ups and long established companies. She has ten years management and leadership experience gained at BSkyB in London and Viva Travel Guides in Quito, Ecuador, giving her a depth of insight into innovation in international business. With an MBA from the University of Hull and many years of experience running her own business consultancy, Paula's background allows her to connect with a diverse range of clients, including cutting edge technology and web-based start-ups but also multinationals in need of assistance. Paula has played a defining role in shaping organizational strategy for a wide range of different organizations, including for-profit, NGOs and charities. Paula has also served on the Board of Directors for the South American Explorers Club in Quito, Ecuador.