The global higher education market is a fiercely competitive landscape. There are many institutions all fighting for prestige, student funding as well as government and research backing. They are perhaps 3 million higher education students pursuing studies outside of their countries of origin. When you add it all up, it amounts to perhaps billions of revenue earned from tuition satellite campuses and franchises. With so many different institutions utilizing higher ed marketing and competing for the same resources, business schools and college campuses need to be able to answer crucial business questions such as:
Which courses are popular and which are in decline?
Do our marketing strategies align with student feedback and leverage the integral demographic, psychographic and geographic trends within our student body?
Are we building the right infrastructure in the right locations to support student satisfaction, learning, retention and successful graduation?
Do we have access to the right student, research, performance and departmental data to compile effective research grants?
Are we reporting the right information, in the best way possible, to government bodies to boost our comparative rankings, meet compliance requirements and secure desired funding levels?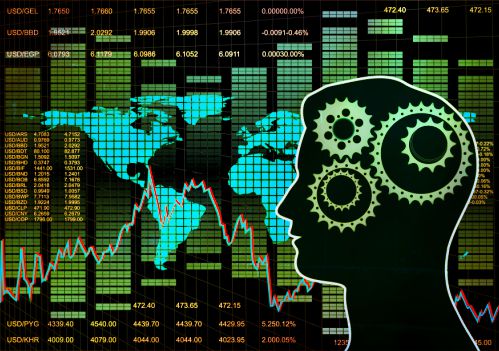 To answer these questions effectively, business schools will have to leverage big data. The advantage that all higher institutions have, is that they are already producing high quantities of data anyway, the key takeaway is how and what methods are they going extract that data.
University of New South Wales's Gigi Foster wrote an article on theconversation.com: Better data key to evidence-based policy in higher Ed  which highlighted the need for Higher Education institutions to more effectively use the data they collect.
 "Universities are sitting on vast quantities of student-level data that have significant potential… (by collating and analyzing this data effectively) They would receive valuable information, including far more detailed benchmarking than is currently available, that they can use in positioning themselves in the market and setting their internal policies"
Education Drive's 2013 Mobility in Higher Education CIO survey also found BI to be a top technology priority for University CIOs. Other noteworthy findings by Education Drive included the following:
66% of the CIOs we questioned use iPhones.
72% use iPads for work.
62% indicated that their organization provided them with a Smartphone or tablet.
Only 24% said their institutions currently have BYOD policies
74%, however, indicated that mobility and BYOD have increased in importance in the past year.
Security was the biggest BYOD-related concern for the CIOs who participated, with 60% called it their "biggest worry."
Institutions of higher learning and their CIOs have a difficult task to make all this information easily accessible and shareable. Challenges will include the elimination of knowledge silos and the improvement of interdisciplinary cooperation between departments and faculties. They will also need to ensure that data analysis is readily available to both academic and business decision-makers any time anywhere and on any device. The right business intelligence strategy can underpin strategic planning which in turn improves the quality of teaching student services as well as increasing operational efficiencies marketing optimizing finances.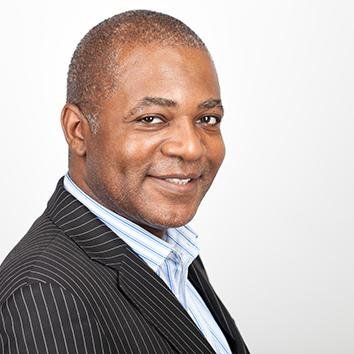 Hayden Richards is Contributor of IntelligentHQ. He specialises in finance, trading, investment, and technology, with expertise in both buy-side, sell-side. Contributing and advising various global corporations, Hayden is a thought leader, researching on global regulatory subjects, digital, social media strategies and new trends for Businesses, Capital Markets and Financial Services.
Aside from the articles, interviews and content he writes for IntelligentHQ, Hayden is also a content curator for capital markets, analytic platforms and business industry emerging trends. An avid new media explorer Hayden is driven by a passion for business development, innovation, social business, Tech Trading, payments and eCommerce. A native Trinidadian, Hayden is also a veteran, having served with the Royal Air Force Reserves for the past 10 years.
Follow Hayden on Twitter @HaydenARichards, linkedin.com/haydenhrichards and http://www.scoop.it/u/hayden-richards