Websites are much more interesting to look at with pictures and other images. But what happens if you don't have anything suitable to use? In many cases people will turn to the search engines to try to find pictures. However, there can be problems with doing that. As Mike Williams reporting for Tech Radar explains: "A search engine like Google Images will quickly locate just about any shot you could ever want, but using them will almost certainly violate someone's copyright."
If the photographer finds out you have used their picture without asking it could get embarrassing, and costly. One of the challenges is highlighted by Kevin Muldoon (2014) writing for Elegant Themes who points out that it is hard to know whether a photograph can be used or not sometimes. Looking for photos that are Creative Commons can be helpful, but not all of these can be used. Photos in the public domain can be used. There are a number of websites where you can find photos to use, with a little care. Some of the best are detailed below.
Flickr
Flickr is one of the best known websites for photography. There are many millions of pictures on the site. Many of them do have a Creative Commons license so it is easy to find out if you can use them or not – in many cases you just have to give the original author credit when you do so. You will need to sign with a yahoo account.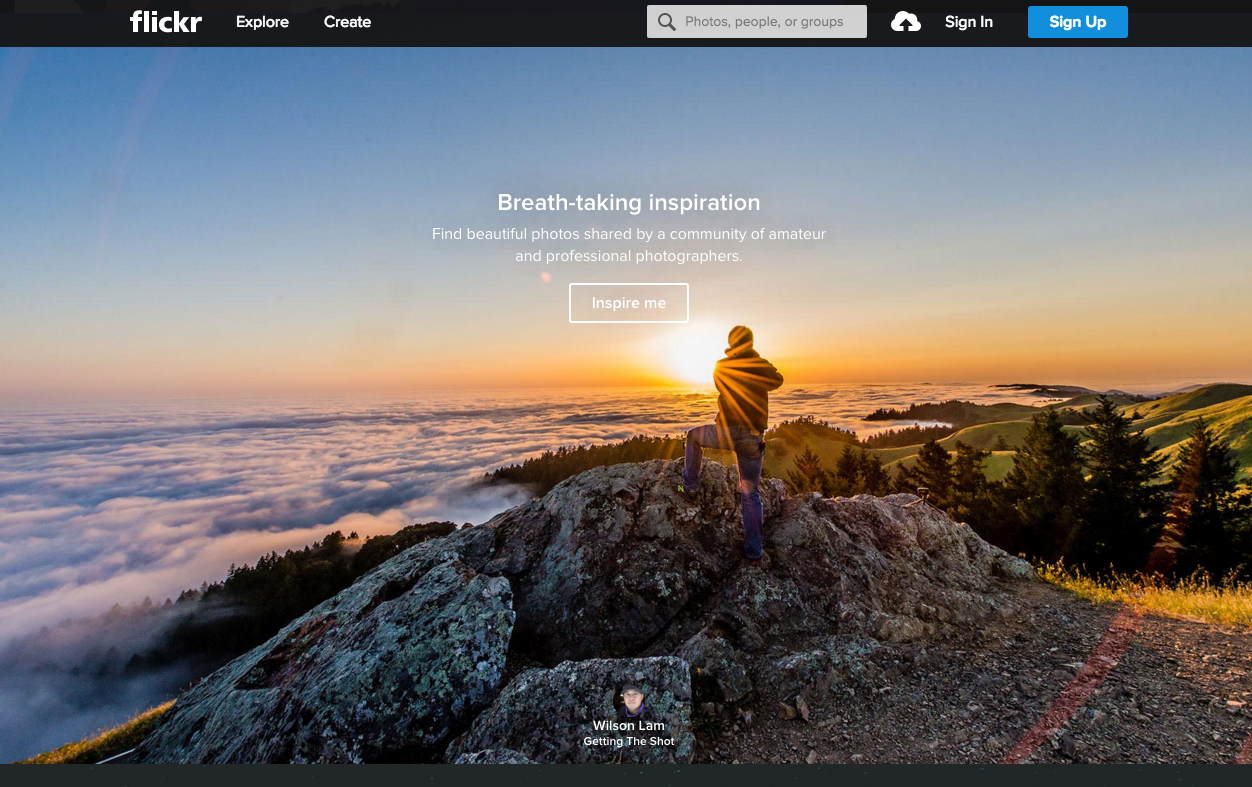 DeviantArt
DeviantArt also has millions of images, and it has more than 30 million registered users. It is a site for both photographers and artists. It can be possible to use some of the photos if you check that the image is Creative Commons first, and attribute it as per the photographer's wishes.
Wikimedia Commons
Wikimedia Commons again there are millions of images on this site. More than twenty million to be precise. The pictures are usually of a high quality, so this site is definitely worth a look when trying to find that elusive image.
Stock.Xchng
Stock.Xchng website is an image directory with free stock photographs. There are more than 400,000 photographs and other images on the site. You will not necessarily find a top quality photograph first time as quality varies significantly, but it is still worth perusing.
ShutterStock
ShutterStock offers photographs that are royalty free. You are able to get a subscription to the site and if you do this you can download a certain amount of photographs per day. You can also pay for pictures on this site. There are more than 30 million pictures to choose from.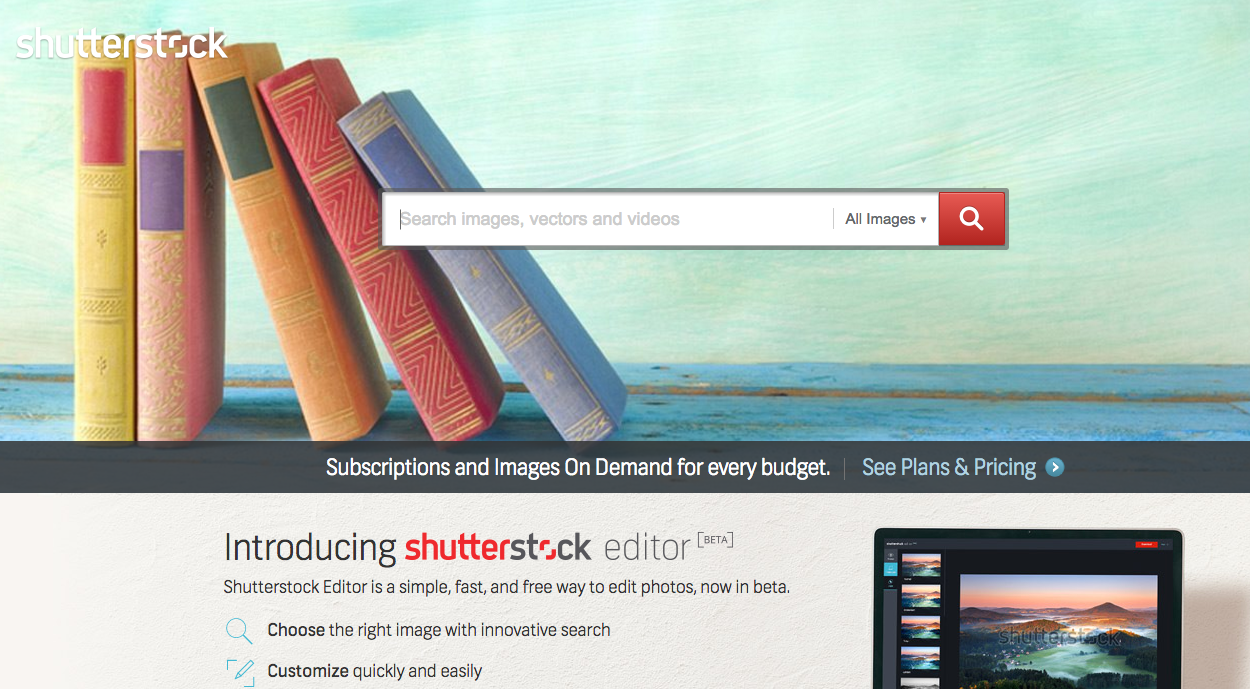 Openphoto
Openphoto has been around for almost 18 years, so in that time it has accumulated a large array of different stock images to choose from. The site is pretty well organised, which makes it easier to locate the sort of image you are looking for.
Stockvault.net
Stockvault has not so many photographs as some of the other websites detailed on this list, but what it does have is quality. You can use pictures on the site for free. However, the use must be personal and non-commercial. So you can't use them on a site that is selling anything, or in a presentation for work.
Unprofound
There are a lot of good photographs on this website, and they may be used without restriction. The website is non profit, and there is no requirement to register in order to be able to download pictures, which makes the site a popular choice.
Morguefile
This site has been well designed and has a top notch search tool that helps you to really hone in on your search to find what you are looking for first time. There are many different filtering options like colour, key word, size and rating, enabling you to find that perfect shot. The licence allows you to do quite a lot with the photos.
Image*After
This site has some really random photographs that may be interesting for your needs. Particularly if you are looking for something more unusual it may be worth checking this website as you just never know.
Free Photos Bank
There are a wide range of different photographs on this website and all your standard fayre can be found here. However, this site is recommended for pictures that are just a little bit different.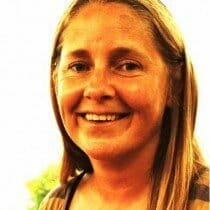 Paula Newton is a business writer, editor and management consultant with extensive experience writing and consulting for both start-ups and long established companies. She has ten years management and leadership experience gained at BSkyB in London and Viva Travel Guides in Quito, Ecuador, giving her a depth of insight into innovation in international business. With an MBA from the University of Hull and many years of experience running her own business consultancy, Paula's background allows her to connect with a diverse range of clients, including cutting edge technology and web-based start-ups but also multinationals in need of assistance. Paula has played a defining role in shaping organizational strategy for a wide range of different organizations, including for-profit, NGOs and charities. Paula has also served on the Board of Directors for the South American Explorers Club in Quito, Ecuador.