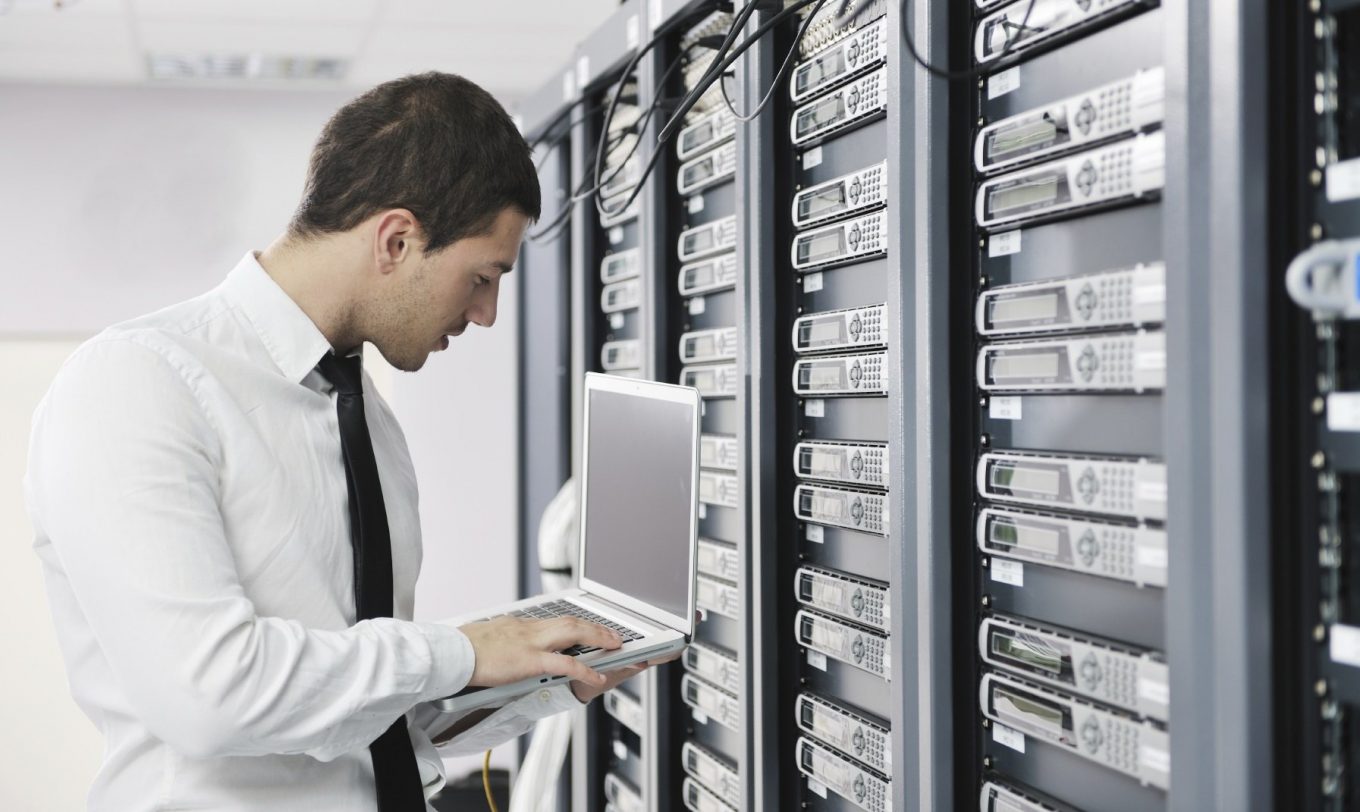 These days, IT environments are getting more complex than ever. Cloud computing, mobility, and virtualization mean that applications are increasingly highly distributed, rather than centralized on one machine or server. And that means that application performance monitoring (APM) needs to keep up, so that professionals can maintain the technological health of the organizations they serve.
Traditionally, APM has provided valuable data to IT professionals, but it's also been seen as notoriously difficult. With new APM tools evolving rapidly, that's changing. The most important thing that IT professionals can do is be proactive in terms of understanding the latest approaches to APM, as these tools evolve to become more and more network-based. Of course, you'll also need to know what to look for in an APM tool, so that when the time comes to install a new one, you can choose the tool that will best meet your organization's needs.
New Approaches to APM Are Emerging
Today's new approaches to APM are adding a new level of transparency to network and application monitoring and management. They're transcending the silo mentality that has hindered network monitoring in the past, making information about the network visible to all members of the IT staff. That's especially important because, often, more traditional APM models didn't always put data in the hands of those best equipped to make use of it; instead, these models would put network-related data in the hands of professionals from development backgrounds, or vice versa. Today's more network-based models make data more easily accessible to entire IT departments.
As a result, organizations are increasingly finding that they don't need a dedicated networking professional; APM tools are more accessible to IT generalists. Clearer views of the network and applications environment can easily be shared and used beyond the applications management group, and that cuts down not only on the guesswork that can go into solving network problems, but also on the blame. IT professionals are finding that new APM tools have given them something to rally around, a means of breaking down organizational silos, and the freedom to investigate and solve network and applications issues without needing to rely on a specific person or team for help. New APM tools are therefore solving many of the problems that have traditionally plagued IT departments, and are making it easier for companies to offer Software-as-a-Service (SaaS) applications, and the SaaS monitoring that requires, with fewer hiccups and headaches.
What to Look For in a New APM Tool
The first thing to consider when looking for a new APM tool is scope. What systems will you need to monitor, and what data do you need to obtain in order to monitor them? How many sites need to be monitored? Will you need to monitor network devices, servers, or both? If you are going to need to monitor servers, should you choose a tool that will allow you to monitor every OS, or just your organization's most important one? Do you need a tool that can handle your organization's development, testing, and quality assurance systems? These are just some of the questions you should be asking.
Next, you'll need to think about the protocols and permissions you'll need to use to monitor hardware and applications. Make sure your preferred protocol is enabled across all of the systems you'll need to monitor. Double-check that the security policy will allow your preferred protocol to cross the firewall. Make sure that connection strings are appropriately set, documented, and consistent. Make sure access schemes are present, available, and have the correct permissions.
Finally, consider the scalability and connectivity of the APM tools you're considering. Consider whether your systems are best suited to an agent-based or agentless platform. Think about how many devices a specific tool can support and how much data it will need to collect and aggregate, so that your APM implementation doesn't wind up hobbling your network.
Think too, about the potential for scalability – how much expansion does the tool you're considering allow, and what are your choices when you hit the tool's expansion limit? Ask vendors plenty of questions, and talk to other customers who have similar network environments and work in similar sectors. This will help you avoid many of the most common mistakes made in APM rollouts.
APM is changing – and that's good news for IT professionals. With new, network-based APM tools, network and applications monitoring is easier than ever, even for professionals without a specific expertise in applications management.

Founder Dinis Guarda
IntelligentHQ Your New Business Network.
IntelligentHQ is a Business network and an expert source for finance, capital markets and intelligence for thousands of global business professionals, startups, and companies.
We exist at the point of intersection between technology, social media, finance and innovation.
IntelligentHQ leverages innovation and scale of social digital technology, analytics, news and distribution to create an unparalleled, full digital medium and social business network spectrum.
IntelligentHQ is working hard, to become a trusted, and indispensable source of business news and analytics, within financial services and its associated supply chains and ecosystems.