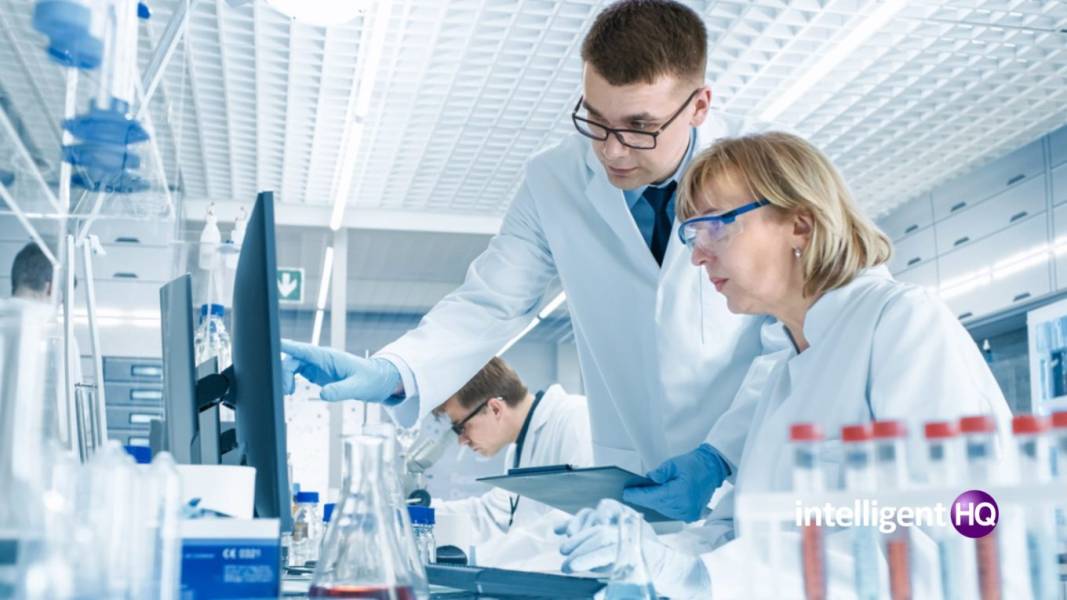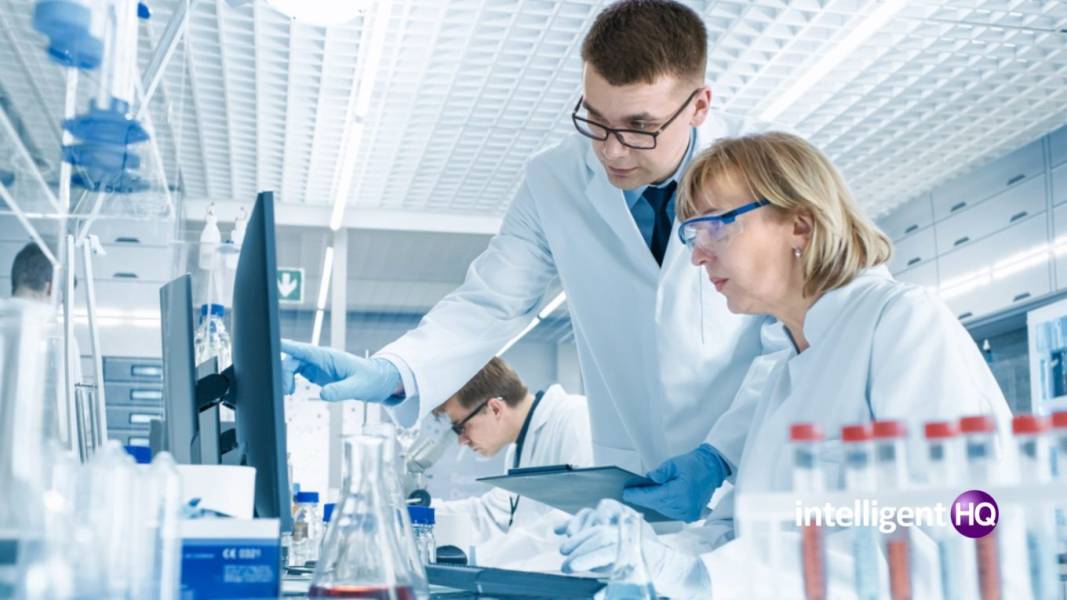 Clinical trials are essential in discovering new drugs and treatment methods for various diseases. It involves several stages for the responsible bodies to approve your discovery. One of the critical stages is the submission of your results. The reason for submitting your findings is to minimize publication and outcomes reporting biases and offer a public record of the preliminary study in a standard way. Furthermore, it enables you to fulfill the law requirements of clinical trials.  
For those reasons, you'd want to ensure you submit your results effectively. You may consider using standards such as the Study Data Tabulation Model (SDTM) and more resources that enable you to create tables, numbers, and listings seamlessly. They also support traceability, meaning reviewers can quickly evaluate and instantly approve your submission. In that regard, here's an essential guide to a successful clinical trial submission.
Clinical Trial Submission Requirements
When submitting your clinical trial results, you need supporting documents that reveal adherence to good clinical practice regulations. Here are some of the essential documents:
Clinical Study Protocol:

This document illustrates your study methodologies, design, aims, and statistical considerations. You can also explain the measures for safeguarding subjects and acquiring quality data, efficacy and safety assessment, treatment, and selecting and excluding subjects. 

Informed Consent Document:

The purpose of this form is to indicate that the participants you selected entered the research voluntarily, gave consent prior to participation, and are completely aware of what it means for them to participate. 

The Investigator's Brochure:

This document summarizes the clinical trial drug's chemical, physical, and pharmacological characteristics and experience. It provides you and other essential people taking part in the trial with adequate information that enables you to understand the basis for and conformity with the fundamental features of the clinical trial protocol, including methods of dose administration, frequency, and safety monitoring processes. 

Subject Information Form:

You must provide an accurate report of all your participants' demographics, including their age, gender, location, and condition before and after the study.  

Case Report Documents:

In this form, you need to provide a detailed report of the diagnosis, treatment, signs, and symptoms of every subject. Usually, you identify unusual occurrences, thus enabling you to acquire new ideas.    
Ensure you fill these forms clearly and precisely for smooth review. 
How To Submit Your Results
You need to submit your results in four different scientific modules. The modules include:
Baseline Characteristics:

This module summarizes vital traits of the contestants enrolled at the beginning of your study. It can include information such as age, gender, and baseline evaluation you used to examine preliminary results estimates. Additionally, you need to have the figure for research groups.
Usually, this number is the same as the number of groups or intervention strategies you allocated participants at the start of the study. Therefore, it's ideal for adding a descriptive label for every group representing the intervention every participant received, including dosage, duration of administration, frequency, etc. Finally, you can illustrate the criteria you used to specify the parties to include in your assessment.  
Participant Flow:

In this module, you illustrate participants' progress through every stage of your study via analysis arm or comparison group. You must include the number of participants from the start to the end of your research, not forgetting those who left in every study period according to the interventions you allotted. Moreover, you must include the theoretical overview of the study design and any unique stages. 

Outcome Measures And Statistical Examinations:

This module summarizes both primary and secondary outcomes in a tabular form. For clinical trials, outcome measures are designed estimates used to identify the impacts of treatment on participants. Here, you must indicate the procedure you used to merge groups of participants for study purposes. You can also include the period you assessed each participant and the data you're reporting.

Adverse Events:

This module includes a tabular summary of every expected or unexpected detrimental event. These events may be life-threatening, leading to death, need for in-patient hospitalization, or interfering with the participants' usual life functions. You must indicate the total number of at-risk participants, those affected, and the parts impacted. Also, include the specific time you assessed the adverse event, for instance, the number of days or weeks after the first dose.    
These modules enable only the entry and display of data in tabular forms, but you don't conclude your outcomes. You can submit your summary outcomes once you have the data. 
Steps For Submitting Your Results
After knowing the requirements and the modules for submission, you'd want to make your submission. Below are the steps you may need to take:
Sign In To The Protocol Registration and Results System (PRS).

In addition to registering your clinical trials, this system allows you to submit the outcomes of your documented studies. You must have an account for you to submit your results. Usually, you use one account as an organization, like a research company or medical center. Every researcher in your organization is designated as a user of that PRS account. Therefore, you can ask for the logins from the organization under which you registered your study.

Navigate To The Protocol Part:

Before going to the results section, you want to ensure that you have updated the data in the protocol section. For instance, the starting date of your study, general recruitment status, exact enrollment, etc., must be up-to-date. 

Key In The Necessary And Nonmandatory Results Data Elements:

Next, you need to enter the required and optional

results data elements

according to the modules above. 

Preview, Examine, And Submit Your Results:

You'd want to preview your record and ensure that you meet the ClinicalTrials.gov submission requirements. Also, ensure there are no spelling or grammar errors and that you have presented your results in the third person. After that, verify in the PRS that you have released your submission. Failure to which ClinicalTrials.gov will not process your report.   
Ensure you understand the modules and what you're required to do before submitting your clinical trial results.  
Conclusion
Understanding the entire process of clinical trial submission before submitting your results can go a long way to ensuring your study is approved quickly. You need to create a checklist of all the required documents, know where to submit your results, and how to release them. For seamless submission, use modern technology and standards that allow traceability and allow the reviewers to assess and approve your report quickly. 

Founder Dinis Guarda
IntelligentHQ Your New Business Network.
IntelligentHQ is a Business network and an expert source for finance, capital markets and intelligence for thousands of global business professionals, startups, and companies.
We exist at the point of intersection between technology, social media, finance and innovation.
IntelligentHQ leverages innovation and scale of social digital technology, analytics, news and distribution to create an unparalleled, full digital medium and social business network spectrum.
IntelligentHQ is working hard, to become a trusted, and indispensable source of business news and analytics, within financial services and its associated supply chains and ecosystems.