An Easy Way To Understand Your Website's Content Strategy
Content is essential – Understand Your Website's Content Strategy
To effectively market your business, it is essential to launch a website at the very beginning. Over the time a site is running, search engine algorithms change as does the audience reading the content. As a result, what was originally working, is no longer relevant. The same is true when the goals within the company change.
A CMS or content management system can be extremely helpful in these situations. This type of program makes it possible for a manager or other authorized personnel to make the necessary changes to the content as needed.
The original content can be altered to fit current and future PR campaigns, advertising, and marketing while putting a greater focus on any services or products that are doing extremely well or suffering.
If there are partnerships formed, free services offered, or other new events, this is a great way to incorporate them into an existing site. Just be aware, a CMS integration is only going to be useful if the content being added is of high quality!
Follow these five rules for adding or altering content and maximize the benefits of a CMS interface.
Keep it your own – Understand Your Website's Content Strategy
Copying material from another source or website will result in a penalty by search engines, making it less likely that your site pops up. The same happens if your content is repeated page after page. On the other hand, if you are regularly adding new, original blogs and news stories, your site will be uprated.
Just be sure whoever is doing the writing is professional and knowledgeable in the industry, products, services, and audience that will be receiving the message. Articles that are 500 words are a way to get a good rating in search results without spending a lot of time or money getting it on your page.
Keep it interesting – Understand Your Website's Content Strategy
The content being written should answer a question or tell a fact. In order to intrigue audiences, tell them something that they don't already know, or say it in a way that hasn't been heard before. Along with appealing to search engines, the content has to meet the current SEO techniques of writing for a live audience rather than a computerized algorithm. People will return to sites that they are interested in, and they are more likely to share these compelling updates and headlines with their friends through social media.
Interview Case Study:
As Max Kleeman, marketing director of hosting provider EuroVPS states:
"We are nerds, so we like to write about hardware, enterprise tech, and Varnish .VCL configurations. After a customer survey we realised that our readers just didn't share that same nerdom with us. They were small businesses that wanted to know how to succeed online, so we pivoted our CMS and increased readership by 50% after 3 months."
Keep it promotional – Understand Your Website's Content Strategy
What is being produced in content should be current to the season and what the company's most important products and services are at the time. This is how a content management system succeeds.
For example, with the changing month's, fashion styles change. A website for a clothing boutique could talk about new colors or styles while drawing clients to click on new items. In a subtle but effective way, SEO content will explain why the site is the place to go while also building a trust with the reader.
Keep it constant – Understand Your Website's Content Strategy
Either hire a content marketing agency , or appoint one person to be in charge of updating the content on your site. There are no specific rules for how often changes should be done, but adding or revising a couple times a week should be sufficient for search engine optimization.
By having one person in charge, the tone across the website will remain consistent avoiding the potential for confusion. Have the writer keep a list of content that has been done in the past so that there is not too much of the same message and a variety of topics can be covered.
Keep keywords in mind – Understand Your Website's Content Strategy
Keywords are important in the content, but you shouldn't try to stuff them in. It will make the writing unnatural. Instead, focus on the words or phrases that people might use to find what you are offering in Google AdWords or SEMrush.
Take the ones that are most likely to be used and put it in your title and a couple times throughout the article. Stay current on what's popular in SEO and web design trends as the market is always changing.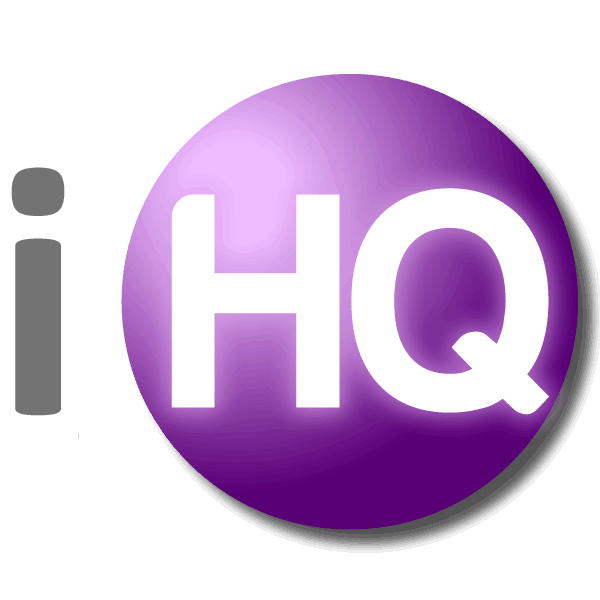 IntelligentHQ Your New Business Network.
IntelligentHQ is a Business network and an expert source for finance, capital markets and intelligence for thousands of global business professionals, startups, and companies.
We exist at the point of intersection between technology, social media, finance and innovation.
IntelligentHQ leverages innovation and scale of social digital technology, analytics, news and distribution to create an unparalleled, full digital medium and social business network spectrum.
IntelligentHQ is working hard, to become a trusted, and indispensable source of business news and analytics, within financial services and its associated supply chains and ecosystems.