"Online Sales Study: The panorama of the digital channel in Mexico 2023" is the new survey report by The Mexican Association of Online Sales (AMVO) in collaboration with Netquest, NETRICA by GFK, Similar Web, and GFK. The report highlights some of the key insights about general market trends, changing consumer behaviours, and shopping experiences of the users.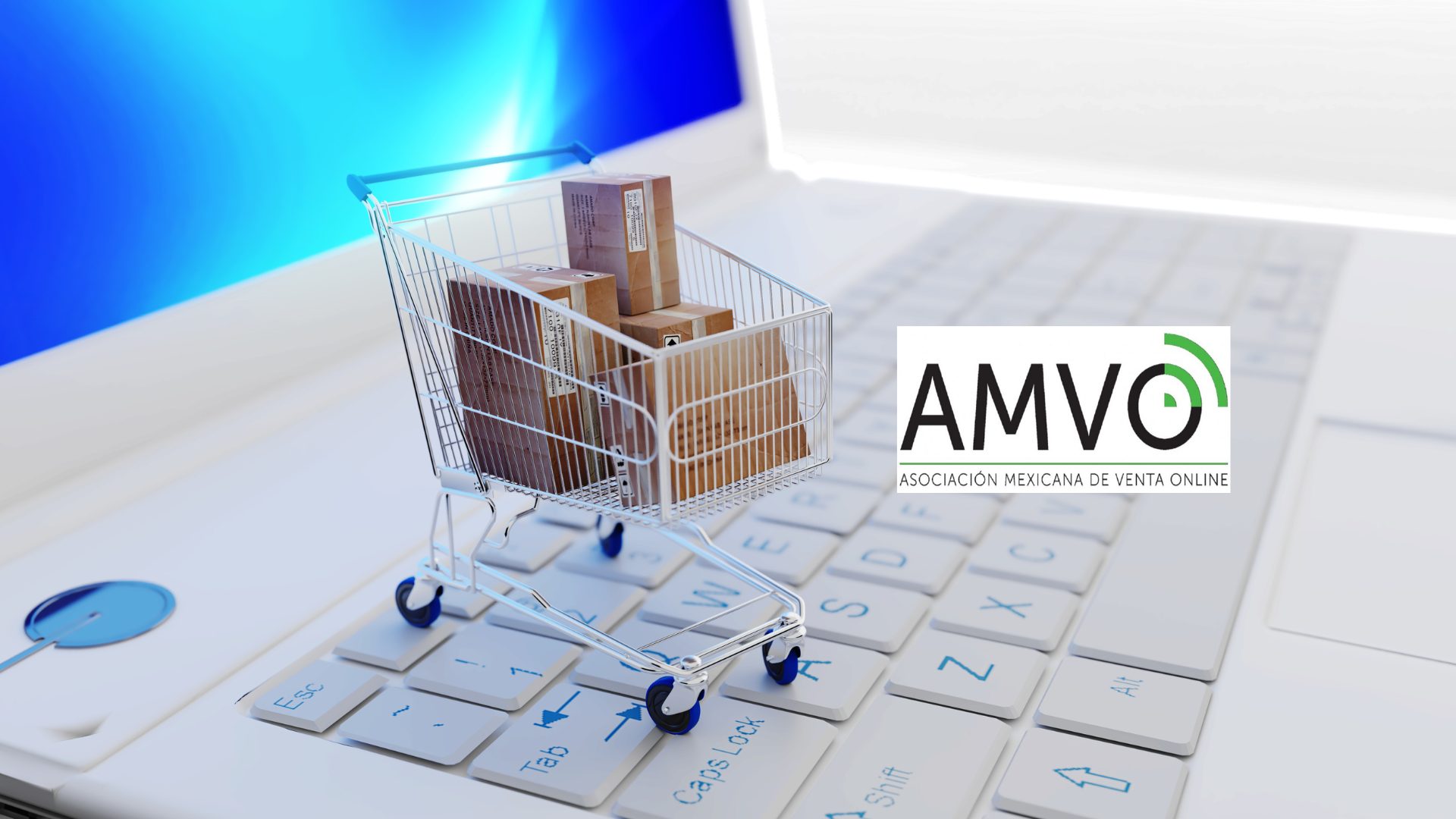 The Mexican Association of Online Sales, A.C. (AMVO), in collaboration with Netquest, NETRICA by GFK, Similar Web, and GFK, has released a comprehensive survey report titled "Online Sales Study: The panorama of the digital channel in Mexico 2023". The report aims to provide insights into the purchasing habits and experiences of Mexican internet users who buy products and services through digital channels.
The study by AMVO, which is a partner of the eTrade Alliance, takes an in-depth analysis of market value. It finds that the retail eCommerce market in Mexico experienced significant growth in 2022, with a market value of $528.1 billion pesos, a 23% increase compared to the previous year. Mexico continues to be one of the countries with the highest growth rate in eCommerce, with over 63 million people making online purchases, doubling its volume in 5 years.
Beyond that, the survey report is a valuable resource for businesses looking to understand and tap into the Mexican e-commerce market. With data collected from various sources, including online surveys, web analytics, and market research, the report offers a detailed and insightful analysis of the online sales landscape in Mexico.
Online Sales Study mirrors shopping experiences of users
Online shopping has now become an integral part of our lifestyle, thanks to improved and accessible digital literacy tools. The digital way of shopping not only increases the comfort of the user, it also offers them ample choices and freedom to explore through the options.
Although online shopping was a trend for a few years now, it became mainstream when the pandemic hit the world, and the world went into a lockdown mode. Users preferred to stay at home and make their purchases online. However, even when the lives went back to normal, online shopping continues to be a preferred mode for most of the consumers.
The study delves into fundamental aspects that impact the shopping experience of online buyers in Mexico, such as the perception of security, preferred product categories, and key indicators of online sales websites. The survey finds that in 2022, the demographic profile of online shoppers remained stable, with an increase in younger age groups and higher socioeconomic status. It also highlights the impact of financial inclusion initiatives by companies when it presents a growing unbanked segment among digital shoppers.
Some previous reports by AMVO
AMVO has published several reports and whitepapers focused on the e-commerce industry. The El Buen Fin 2022 report, explores the habits and uses of online shopping before and during the campaign, the behaviour of website visits, geolocation, advertising activity, social listening, and price variance. Their 2022 World Cup Expectations Report aims to understand the impact of the 2022 World Cup on the e-commerce industry from various perspectives, providing visibility for business decision-making.
The eBook Tips and Best Practices provides a guide to take advantage of special sales dates throughout the year, such as Hot Sale, Christmas, and Mother's Day, emphasising key aspects of areas such as logistics, digital marketing, payments, and legal aspects to include in planning and communication. The Purchase Expectations El Buen Fin 2022 study explores the uses and buying habits before the campaign, while the Expectations Hot Travel 2022 study delves into planning for future trips and the reasons for making them.
Its White Paper on Payment Methods and Fraud highlights the importance of payment security in e-commerce processes and managing multiple payment options and fraud prevention, which is a significant challenge for large and medium-sized companies.
In their Hot Sale 2022 report, AMVO states that online sales reached 23.2 billion Mexican pesos (US$1,16 billion) during the nine-day event, indicating 25% growth over the previous year. AMVO's reports and whitepapers have been providing valuable insights and information for businesses looking to succeed in the e-commerce industry.
About AMVO
The Mexican Association of Online Sales, A.C. (AMVO) is a non-profit civil organization that was established in 2014 with a mission to support and promote the development of e-commerce and the digital economy in Mexico. The organization represents over 550 affiliated companies from various sectors, including startups, bricks, agencies, and pure players. Its members come from industries such as retail, fashion, travel, financial services, and more. AMVO's main goal is to provide tools and resources that help its members grow their e-commerce businesses and implement industry best practices.
One of the main ways in which AMVO supports its members is by working closely with authorities and banks to foster a thriving e-commerce ecosystem in Mexico. The organization also publishes studies and news updates that inform its members and the public about the latest developments in the e-commerce industry. AMVO has published over 50 studies to date, covering topics such as consumer behaviour, payment methods, logistics, and cybersecurity.
In addition to providing resources and information, AMVO hosts events and networking opportunities for its members. The organization has organized over 200 events so far, bringing together over 32,000 participants. These events provide a platform for members to learn from industry experts, share best practices, and connect with potential partners and customers.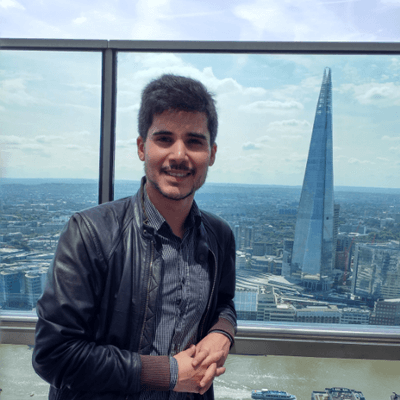 Hernaldo Turrillo is a writer and author specialised in innovation, AI, DLT, SMEs, trading, investing and new trends in technology and business. He has been working for ztudium group since 2017. He is the editor of openbusinesscouncil.org, tradersdna.com, hedgethink.com, and writes regularly for intelligenthq.com, socialmediacouncil.eu. Hernaldo was born in Spain and finally settled in London, United Kingdom, after a few years of personal growth. Hernaldo finished his Journalism bachelor degree in the University of Seville, Spain, and began working as reporter in the newspaper, Europa Sur, writing about Politics and Society. He also worked as community manager and marketing advisor in Los Barrios, Spain. Innovation, technology, politics and economy are his main interests, with special focus on new trends and ethical projects. He enjoys finding himself getting lost in words, explaining what he understands from the world and helping others. Besides a journalist, he is also a thinker and proactive in digital transformation strategies. Knowledge and ideas have no limits.