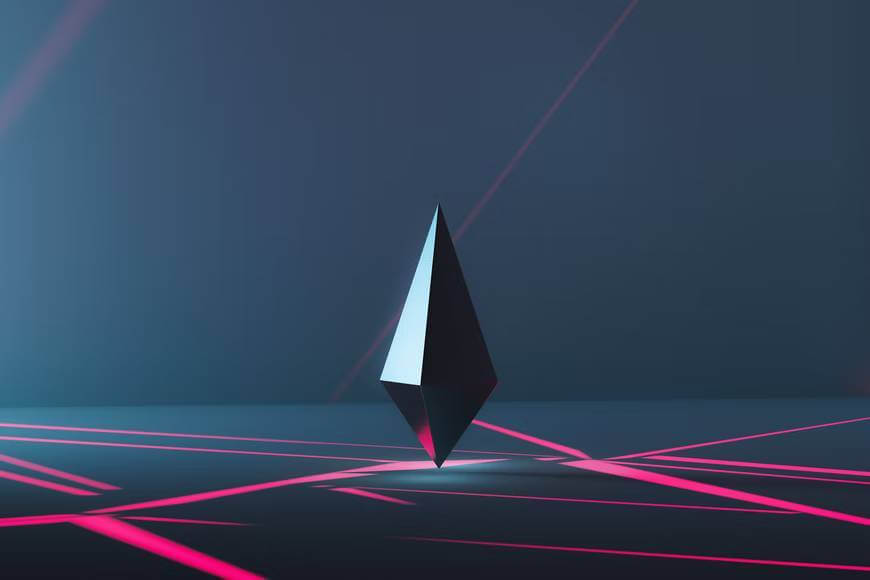 Everyone has heard about the term NFT, especially in the last couple of months it became extremely popular. But not a lot of people know what NFTs actually are and how they are used. So here is a beginners guide to NFTs and everything you need to know about them! 
1. The name
The term NFT has been around for some time now, and most people have heard about it, but not many know what it actually stands for. NFT for short, or in other words non-fungible tokens actually mean a piece of data that is stored on a digital blockchain, that can later be sold or traded. Basically, anything can be an NFT, as you can see from this jungle NFT, more specifically digital data such as images, videos and songs are something that can become a non-fungible token. The sole reason why this is so important is the fact that the person literally owns that piece of media, as it's completely encrypted. So no, it's not the same as downloading an image or a song, this way you legally own it.
2. How it all started
It's important to know a bit of the history of NFTs and how it all came to be. It is said that the first ever NFT was created in 2014, by a creator called Kevin McCoy. It was made by the process called minting and it represents a colorful octagon called Quantum. This obviously became a big deal in the years to come, given that McCoy is a great artist and the fact that this was one of the first-ever NFTs, the piece sold for around 1,4 million dollars. On the other hand, Terra Nullius is another one of the first-time NFTs, made on the Ethereum blockchain minted in late 2015. These projects left a large legacy behind them and they'll always remain as some of the most iconic and well-known items of NFT history!
3. Anyone can participate
It's true that anyone can participate in the NFT craze, you don't even have to be a professional artist. Many people pushed the boundaries of what art actually is and what is considered possible for NFT and what isn't. The truth is, you can draw and create pretty much anything and call it an NFT – but that doesn't mean you'll be able to sell it at a crazy price as some artists do. It's important to be realistic when going into this, especially if you only want to do it to make money. One of the main reasons why some people want to jump on the NFT bandwagon is the fact that a digital artist that goes by the name of Beeple, sold his NFT for a whopping 69 million dollars. But don;t let the big numbers fool you, not everyone can achieve that, but on the other hand many have made a fortune on making or even re selling NFTs, it all depends on what kind of strategy you take.
4. How to make them
You can use any kind of art or picture created by you and turn it into an NFT, but it's not as easy as it sounds. You'll have to create a crypto wallet and choose an NFT platform before anything else. This is more important than the creation itself, as you'll need to buy some cryptocurrency to fund your crypto wallet! It's important to note that without this, you won't be able to produce any NFTs – so while anyone can make them technically, the first requirement is investing a bit of your crypto currency! There are warriors sites and NFT platforms to choose from, it's essential to do a lot of research and reconsider before jumping into such a project – because it's far from being free.
5. How to buy them
So if you are not interested in creating NFTs, but want to partake in the mania, the best way to do so is to buy and trade the NFTs! There is a certain appeal about them, first of all many artists strive to create a unique piece of art, whilst others want to create a collection – if you obtain the whole collection, it's extremely special and rare. So there are so many elements that go into it, it all depends on how you look at it – if you want to be a collector or if you want to buy and sell. All you have to do is open up a crypto wallet and fill it up, choose your desired NFT and buy it – but sometimes you'll need to bid on it as well. Also, it's important to note that some NFTs have certain aspects that you don't want to miss, especially if you want to re-sell it, some of them might still take a percentage of your sale so it can benefit the artist!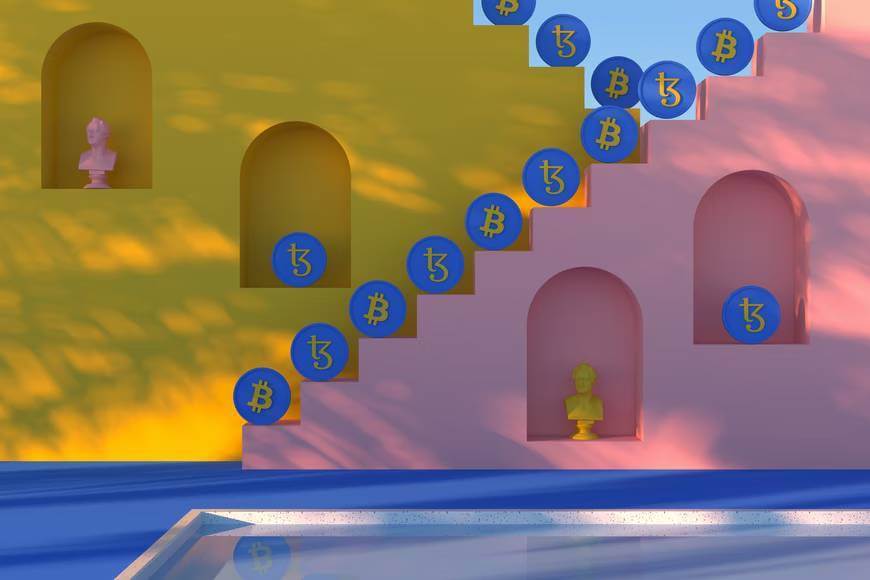 6. The future of NFTs
It's hard to the day where NFTs are going – whilst it's a totally hit today, it might not be in a couple of years. It's definitely making big changes both in the digital world and in the artistic world as well. As many people start to look at art differently. It's important to get into it responsively, it shouldn't be treated as just another trend to hop on, especially since it's not as cheap and easy as you might think. It's smart to do a lot of research and consider the pros and cons of indulging in a hobby like crypto, especially if it's NFTs. But if you have some money to spare and want to try it out, definitely do so, as you never know who might stumble upon your work and enjoy it!
At the end of the day, NFTs are still new and it's still evolving each day – it's smart to keep up with the latest news and how the NFT world is ticking before making the decision to jump into it. Whilst it all seems too easy and fun, it's still something serious and some people are completely devoted to doing just NFTs, whilst others are doing it for laughs. All in all, this is a valid way to create art, sell it and get exposure as an artist or creator!

Founder Dinis Guarda
IntelligentHQ Your New Business Network.
IntelligentHQ is a Business network and an expert source for finance, capital markets and intelligence for thousands of global business professionals, startups, and companies.
We exist at the point of intersection between technology, social media, finance and innovation.
IntelligentHQ leverages innovation and scale of social digital technology, analytics, news and distribution to create an unparalleled, full digital medium and social business network spectrum.
IntelligentHQ is working hard, to become a trusted, and indispensable source of business news and analytics, within financial services and its associated supply chains and ecosystems.