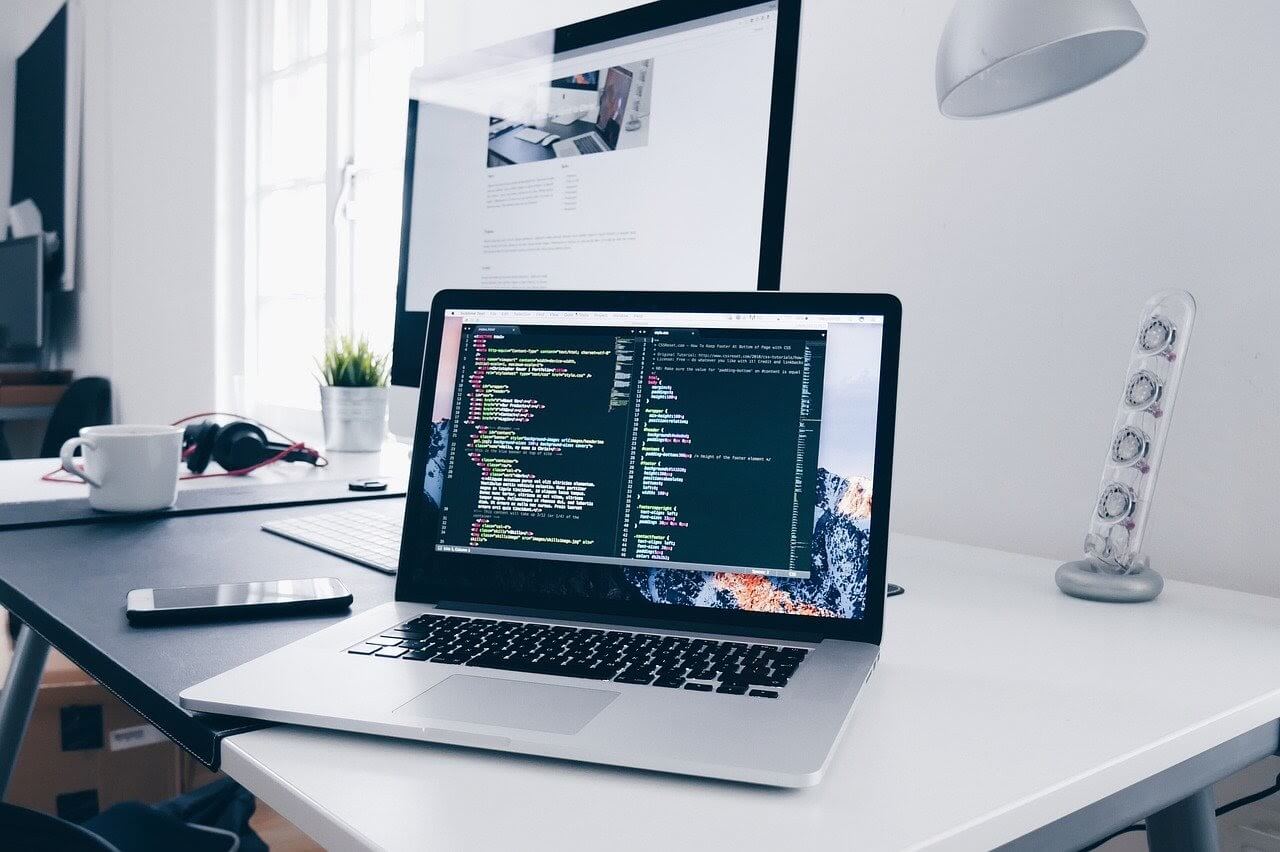 When applying for a tech position, you'll rightfully dwell on the technical skills of the job, such as programming, server administration, network administration, database administration, web design, and cybersecurity. After all, these skills are what the job title of the advertised position alludes to. If an employer advertises a database administrator (DBA) position, they'll want to see your DBA expertise.
However, the chances are that nearly everyone sending their application has near similar technical capabilities. Ergo, there are non-tech skills hiring managers will be looking for that set you apart from other candidates. As you strive to create the perfect tech resume by leveraging digital tools ranging from Microsoft Word to an online resume maker such as ResumeBuild, make sure your resume clearly portrays you as possessing these five non-tech skills.
1. Communication
Irrespective of the tech job you're applying for, your everyday responsibilities will include communicating with your colleagues, other departments and third parties. You'll have to send emails, craft proposals, develop documentation and pen procedures. The ability to write clearly, concisely and coherently is key.
It doesn't stop there. Verbal communication is essential too. You'll often have to make presentations to management or lead workshops training staff on a new system. Your resume should detail a knack for breaking down complex technical concepts into simple, easily-understandable language that colleagues, customers, vendors, auditors, and regulators can relate to.
2. Determination
IT projects usually comprise numerous moving parts and dozens of stakeholders. In this context, it's only natural that despite the best efforts of the team, the project may stall, miss milestones and run into headwinds. These challenges may range from financial problems and unreliable vendors to system constraints and team dysfunction.
As a techie, you'll be co-opted into numerous projects either as a team leader or member. You'll regularly be required to motivate the team despite formidable odds. Hiring managers are looking for people who can see a project through to completion. Your resume should show proven success in brainstorming, resilience, project management, stress management, and process improvement.
3. Flexibility
Determination is crucial, but that doesn't mean you'll always have to continue along the original trajectory you had planned from the outset. Sometimes, unexpected changes and setbacks will call for another look at your current plans and potentially lead to a new attack angle. Think about a vendor abruptly going out of business who was central to the project. For work to proceed, you have to look for and engage a new vendor.
There will even be times when pulling the plug on a project would be the prudent thing to do. Case in point is a dramatic change in the technology environment. It will be foolhardy to continue investing money, time and human resources in a project that'll no longer deliver the benefit originally envisaged. Your resume must show openness to feedback and willingness to change.
4. Negotiation
IT staff will inadvertently be caught between the competing interests of varied internal and external stakeholders. Hiring decisions, collaboration with vendors and scaling of systems are just some of the things that will need some negotiating skills to make sure all involved are on the same page.
Your resume should depict someone who excels at finding consensus, managing conflict, accommodating diversity and selling difficult ideas to the rest of the organization. Negotiation makes you stand out and positions you as a prospective candidate for a management position.
5. Attention to Detail
IT staff are entrusted with ensuring organization processes run smoothly at all times. A seemingly small technical change to an enterprise application could have far-reaching repercussions. Tech employees cannot afford to make mistakes that would otherwise be viewed as minor when done by workers in other departments of the organization.
Attention to detail is vital. It can make the difference between quick resolution of an outage and unnecessary delays and costs. The resume should include accomplishments that highlight how your attention to detail delivered tangible benefits. Hire professional resume writers to help you on your tech resume to better angle your resume to your application.
While your technical skills are fundamental, portraying these five skills on your resume will increase your chances of landing an interview.

Founder Dinis Guarda
IntelligentHQ Your New Business Network.
IntelligentHQ is a Business network and an expert source for finance, capital markets and intelligence for thousands of global business professionals, startups, and companies.
We exist at the point of intersection between technology, social media, finance and innovation.
IntelligentHQ leverages innovation and scale of social digital technology, analytics, news and distribution to create an unparalleled, full digital medium and social business network spectrum.
IntelligentHQ is working hard, to become a trusted, and indispensable source of business news and analytics, within financial services and its associated supply chains and ecosystems.