Some construction businesses treat hiring subcontractors as an afterthought. They see positions that need to be filled, so they turn to the first contractors they can find to fill those positions. But if you're not careful, hiring the wrong subcontractors could complicate your job site and potentially create a safety hazard.
So what are the best strategies for better subcontractor hiring?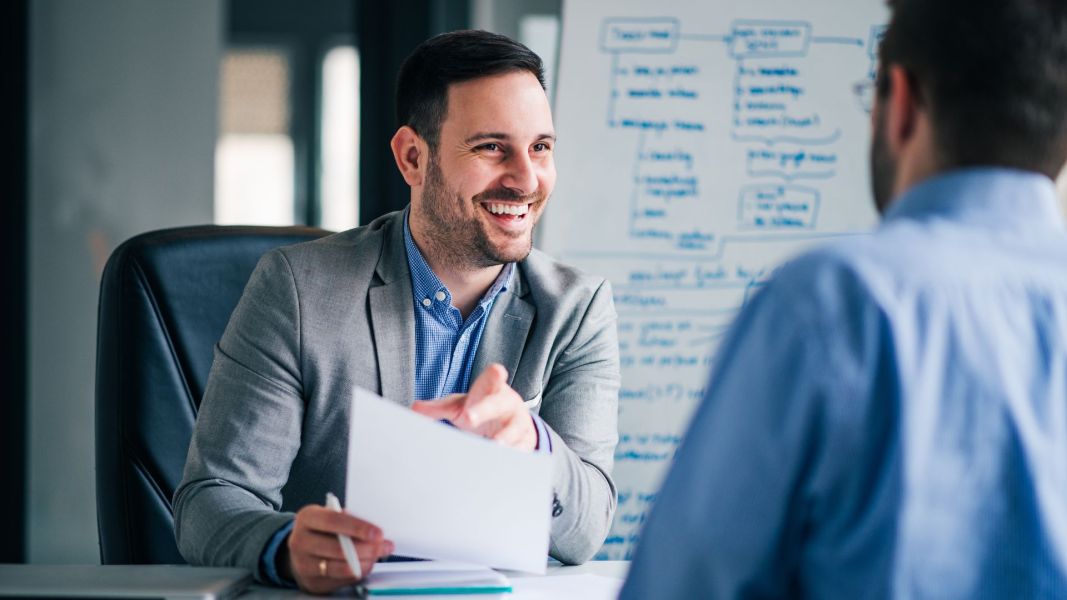 Improving Subcontractor Hiring
These strategies can help you hire subcontractors faster, more reliably, and in a way that protects your business:
1. Set clear standards
Before you start searching for subcontractors, set clear standards for the type of subcontractors you're looking for. There are some fundamentals that are somewhat obvious; you'll want to make sure they're properly licensed and insured, for example. But what are your other priorities? How much experience does this person need to have? Are you going to require recommendations or referrals? Do they need to be certified, and if so, which certifications are necessary? The more proactive you are, the easier your search is going to be.
2. Get referrals
here's a reason why people trust referrals. If you have other people you trust in the construction industry, such as former partners or even rivals, ask them to recommend subcontractors in the area who fit your criteria. Keep in mind that our recommendation is not a substitute for vetting, and you'll still need to do your due diligence before making an official hire. That said, referrals can help you discover better people – and hasten the first stages of your search.
3. Evaluate experience
Take a look at this subcontractor's experience. How long have they been working in this field? How many projects have they tackled? If they have multiple core team members, how long have those team members been working here? While experience isn't the only factor you should consider, and inexperienced subcontractors can occasionally be valuable, more experience is almost always better.
4. Look for real examples of work
If a subcontractor has 25 years of experience, that means their work is flawless, right? Unfortunately, you can't trust this. It's important for you to look at real examples of work they've done in the past. Do they seem to be committed to quality? Does their work reflect attention to detail? It's also worth getting reviews from people they've worked for in the past.
5. Validate certifications
Always take the time to validate certifications. While certifications aren't a perfect indicator of work quality or consistency, invalid certifications or missing certifications should be treated as red flags.
6. Review OSHA inspection records
Through OSHA, you can research this subcontractor and figure out whether they've had any citations or problems in the past. Past citations or issues aren't necessarily disqualifying, especially if they've happened in the distant past, but it's your job to make sure they've made appropriate changes to prevent these issues from recurring.
7. Scrutinize approach to safety
You work hard to maintain a culture of safety in your construction business, so you'll need to hire subcontractors who have a similar prioritization of safety. Does this subcontractor have a documented policy about safety? Do they take the safety of their employees seriously? What efforts do they make to ensure a safe environment? And are they eager and willing to conform to your safety standards? Additionally, it's important to provide on-site safety training to your subcontractors, to ensure they conform to the rules and culture of your job-site. 
8. Inspect insurance coverage
Is this subcontractor sufficiently covered by insurance? You'll have your own insurance policy, which should cover your subcontractors; if you're not sure, work with your insurance agent to confirm coverage. If your subcontractor isn't adequately insured, you may not want to work with them.
9. Communicate early and often
Make sure to communicate with your subcontractors early and often, even during the earliest stages of vetting and hiring. Explain what your goals and priorities are, ask critical questions, and proactively flag any issues you see. Even if you like everything else you see, bad communication can spell disaster for your future partnership.
10. Be prepared to walk away
Finally, and be prepared to walk away. If you're eager to start a job, or if you're dealing with a massive labor shortage, you may be desperate to hire anyone that you can. But hiring a bad subcontractor is going to create more problems than it solves. Don't hesitate to cut ties and resume your search if this isn't a good fit.
Maintaining Higher Standards
If you want to consistently hire better-quality subcontractors, you need to be consistent in your approach. Building healthy relationships with subcontractors who have worked for you successfully is one way to minimize your efforts in the future, but there's no guarantee those subcontractors will be available for every project. 
Accordingly, you should document and adhere to a thorough, consistent process for vetting.

Founder Dinis Guarda
IntelligentHQ Your New Business Network.
IntelligentHQ is a Business network and an expert source for finance, capital markets and intelligence for thousands of global business professionals, startups, and companies.
We exist at the point of intersection between technology, social media, finance and innovation.
IntelligentHQ leverages innovation and scale of social digital technology, analytics, news and distribution to create an unparalleled, full digital medium and social business network spectrum.
IntelligentHQ is working hard, to become a trusted, and indispensable source of business news and analytics, within financial services and its associated supply chains and ecosystems.